Calender
Categories
Archives
Recent Entries
Recent Comment
嵐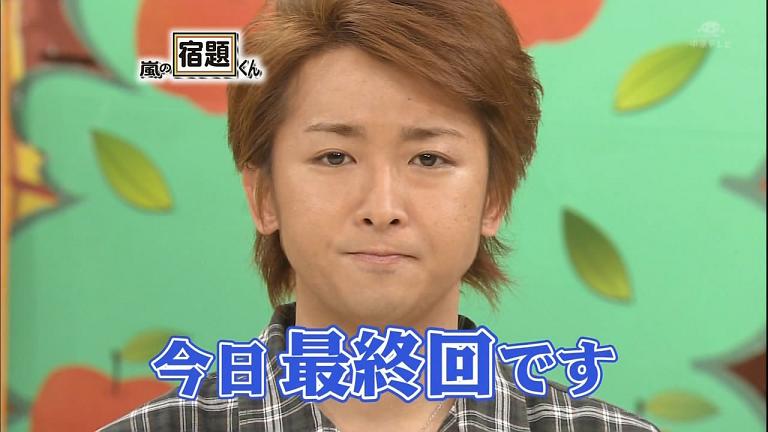 yes
, i end up cried after the show finish
the stupid idea, the stupid game, the silly talk, pink talk, awesome staffs, after all 8 years end today.
TT_____________________________TT
I was in High school when this show first aired,
grow up, went overseas study, go into college and uni,
and from now my Monday night won't be the same.
no more great show to entertain me.
I'm fff hate u NTV!
They did film anything normally, it's kinda hard to think that that was the last episode.
even Riida still gave us the silly speech,
what's good is
Black Pinar
san, they didn't cut you from the scene!
yokatta yo ne...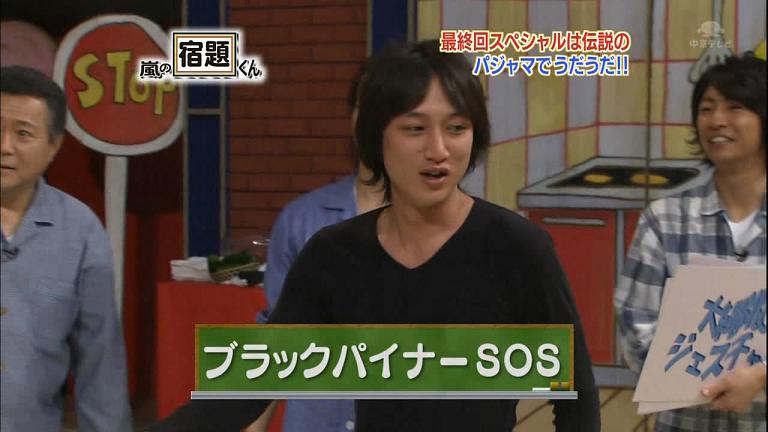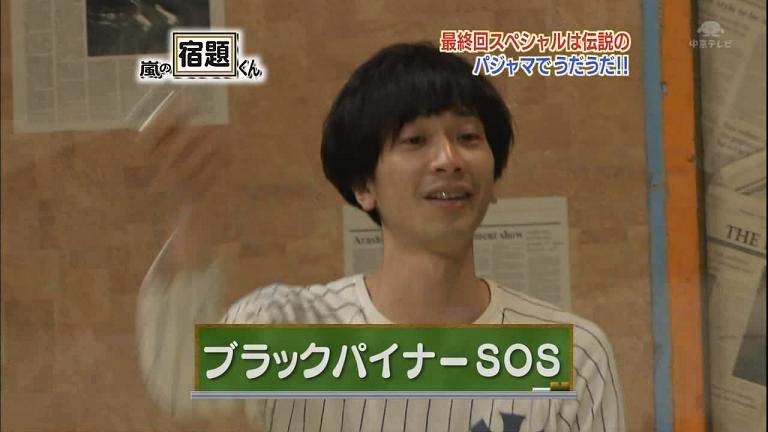 Dream to work hard and become famous,
so they can become the guest in AnS is now will never come true.
How sad TT-TT..... i know that feeling thou.....
ochan doesn't want to sleep, because he doesn't want everything to end.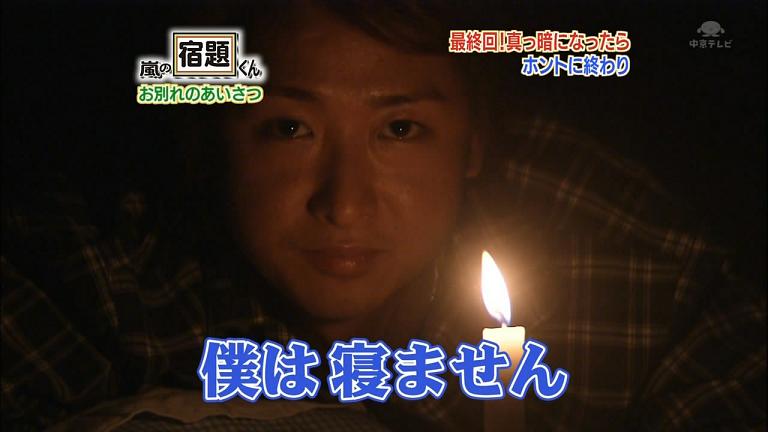 i'm on the fact that this show is END, but i'm still in my deepest sad feeling everytime i saw any AnS pic.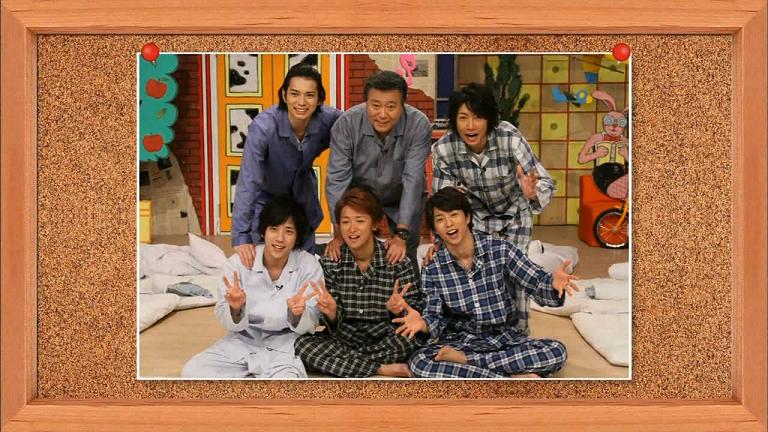 嵐の宿題くん、本当にありがとうございました!
またいつか皆さんと会える日まで。。
この記事のトラックバックURL
Trackback
PR
Profile
Recommend
フラグーカウンター
Links
Others
Mobile