Calender
Categories
Archives
Recent Entries
Recent Comment
嵐
今日できた!
today is full of arashi! i woke up late and watch 5x10 anniversary tour dvd!
from all the content, i love 30.08.2009 digest the best!
it was raining heavily and it's matsujun birthday..
nino's mike went off when he sing his solo in beautiful days.. and matsujun help him.. xD
a lot of funny things happend..
and of course the nagoya incident.... lol!! aiba... imi wakanai.. xD
so today i watched zoom in n shimura doubutsuen.. still can't watch merenge.. but i'll watch kaibutsukun!
and the one that catch my attention is Arashi den! i'll definitely watch it!!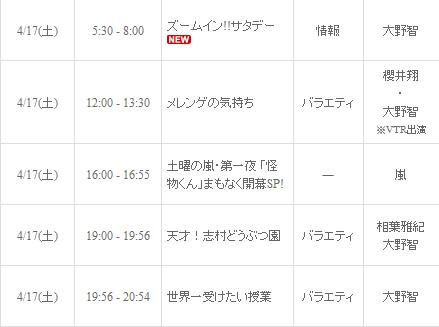 so TSD was quite fun, but they didn't show all i gues... so ochan will be in TSD next week too?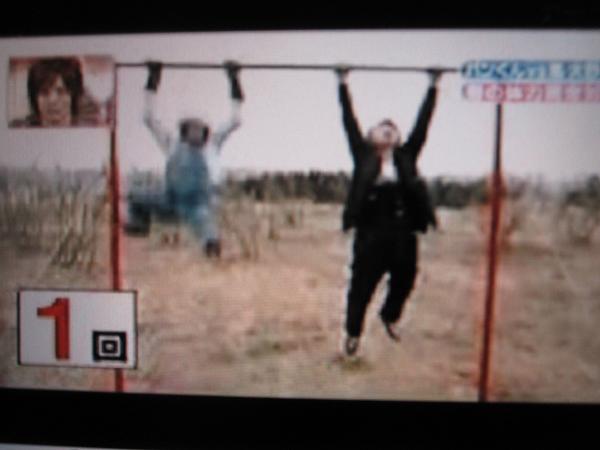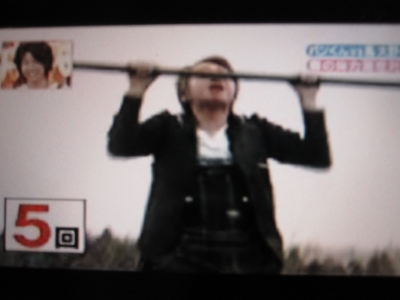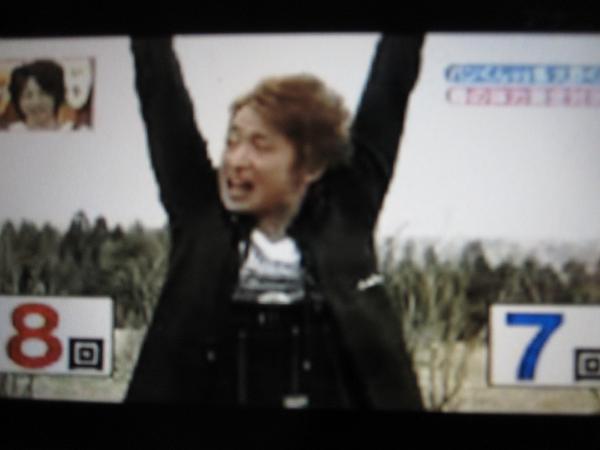 ochan... how cute you are<3
next week matsujun will be the guest!
i LOLed when aiba teach him.."Masaki.com" and he said "matsujun.com"!!
next week is gonna be fun..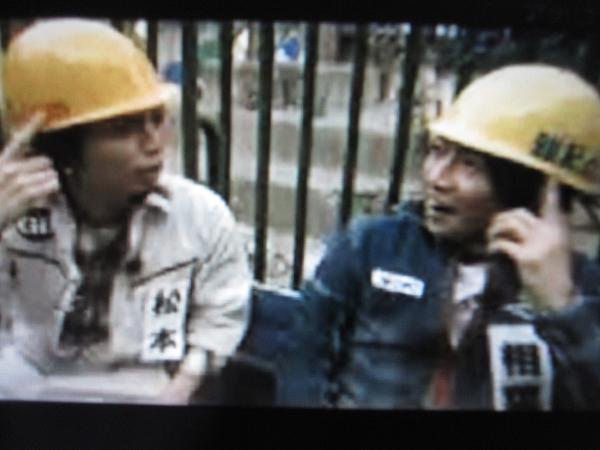 off to watch NTV! <3<3
この記事のトラックバックURL
Trackback
PR
Profile
Recommend
フラグーカウンター
Links
Others
Mobile