Calender
Categories
Archives
Recent Entries
Recent Comment
LIFE
Can't believe the hairdresser do this to me!!
my fringe now looks like 12 years old!
I want to cut it above my eyebrow but the hairdresser cut it straight and I look like Wakame Isono from Sazae-san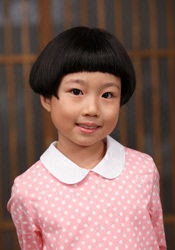 and I fixed it a lil bit, will see after a week time.. hope it gets better
nothing much happen these days.. just watching Junior Masterchef
they are all so cute!! and make me think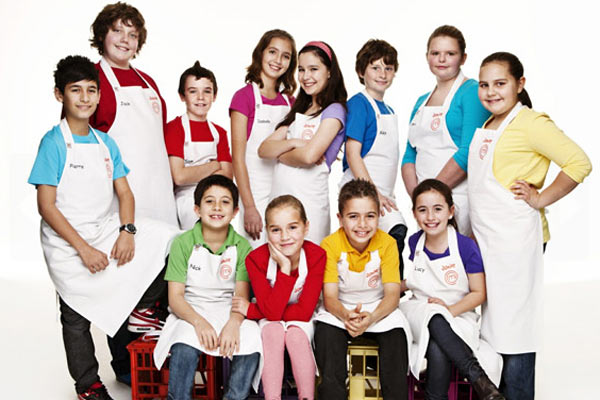 who is the kids and who the grown-ups here?
they put us, grown-ups to shame
In terms of attitude and cooking skill
WATCH IT! really recommended!
この記事のトラックバックURL
Trackback
PR
Profile
Recommend
フラグーカウンター
Links
Others
Mobile