Calender
Categories
Archives
Recent Entries
Recent Comment
LIFE
Amelia gave me this blog link -
http://hellosandwich.blogspot.com/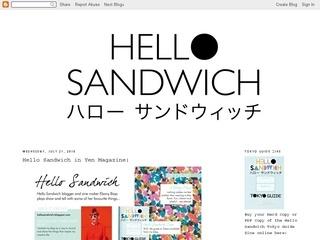 It inspired me so much!
I ain't graphic design student so I'm not really interested at doing magazine design like that
but her blog is really cute! somehow, she's Australian but her design style is so Japanese, which I really like
She has those soft and lovely color in every picture on her blog!!
I always envy someone who have that kind of live
like throw away what you have right now and go for other adventure
I don't think I have guts for that xD
________________________________________________________
I've been busy with my sister's wedding.. not that busy but my sister and mom keep fuzzing me with the dress's things..
I'm so not interested in..
btw, this is my first testing with my new wacom!
done in 45 minutes.. not a really good one.. lol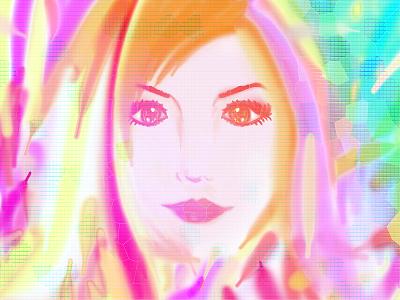 I was testing the pen pressure.. I absolutely not a good at drawing lips and nose
Still not use to draw with wacom thou I spend most of the semester creating textures with wacom..
It just feels so different..
この記事のトラックバックURL
Trackback
PR
Profile
Recommend
フラグーカウンター
Links
Others
Mobile