Calender
Categories
Archives
Recent Entries
Recent Comment
-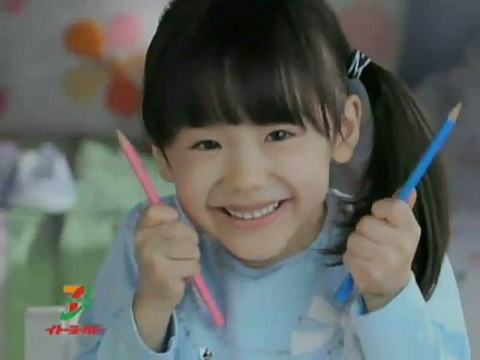 This girl is so so so so so cute!!!!!!!!!!!!
I first watched her in SMAPxSMAP and she's so adorable and innocent!!!
At 6 years old, she can read hiragana,katakana, and even kanji!!
私・・負けた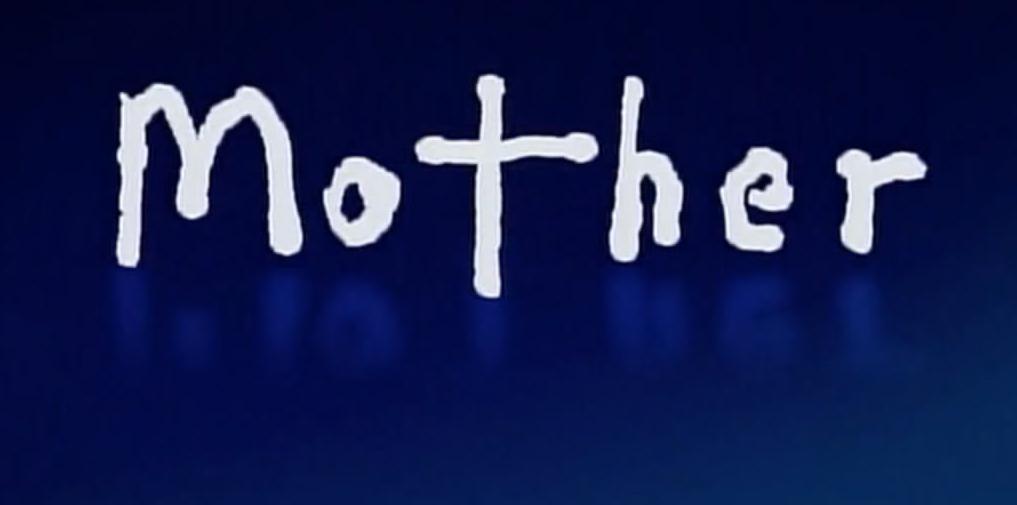 Her drama, Mother, is really popular right now! eventhough it was aired 2 season's ago... i think..
I just remember it was aired in the same season with kaibutsu-kun
many people said they cried in every episode!
lol
_______________________________________________________
I've been busy having driving lesson for 5 days, not finished yet thou till wednesday
and need to extend my visa and passport!
It was so sudden because my passport won't be expired till nov but i can't use it for applying visa..
how weird..
and I gonna have a really bad photo (again) because of my short fringe
last time it was bad because of my hair as well.. It was straight like a needle and I got sleepy eyes.. (and my skin was quite tanned) T.T
everyone said I had plastic surgery because i look veryyy different with my pic in passport..
でもちがうよ!
btw, can't wait to get my drive license
A.S.A.P
この記事のトラックバックURL
Trackback
PR
Profile
Recommend
フラグーカウンター
Links
Others
Mobile