Calender
Categories
Archives
Recent Entries
Recent Comment
LIFE
Hello!
I'm back in Melbourne on 2nd March..
so it's been 3 days here.. and.............. i don't like it here!
maybe it's the side-effect of staying in Indonesia..
I skipped my first day of uni (which consist the only 2 classes that I have this semester)
So basically I skipped everything on week 1..
This far, I always have a lot of thing to do.. everyday
also, I moved to my friend's house, which is near my uni so I can save some money from transport
__________________________________________________________________
Yesterday I went to City in the afternoon with Eye and bought this Chanel foundation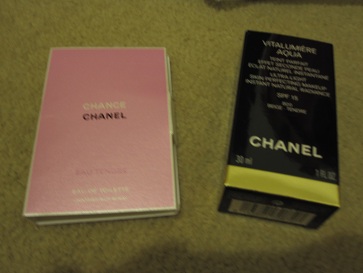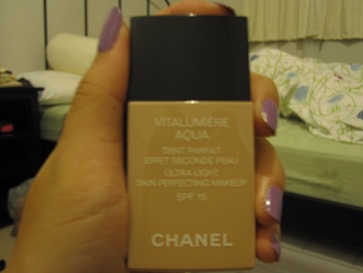 I also went to Disney Classic Fairy Tale exhibition..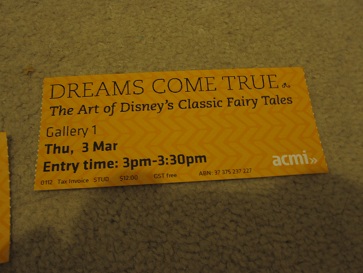 it was sooooooooooooo goooooooooooddd!! I saw the development process for Tangled... I'M SO LOVE HER HAIR!!! it's super crazyyy!!
Rapunzel is really pretty.....................wait the person who painted this is definitely awesome!!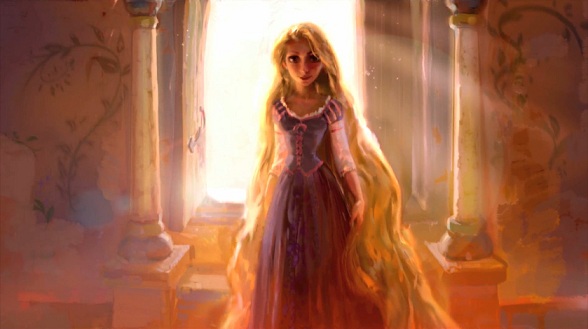 copyright @ Disney
At night I stayed at city with Scarlet and we had dinner together
haven't meet her for a long time so It was nice to catch up with her...
****************************************************************************
Today I went to city AGAIN with Eye and Steph for karaoke..
5 hours for karaoke.....
i was so exhausted... wonder how much calories I lost? haha
oh and I bought ticket back to Indonesia.. this is so fast...
I just arrived here and I bought ticket to go back already.. lol
this is gonna be my last 5 months in Melbourne..
gonna do everything that I want.. thou there are not really much to do here..
この記事のトラックバックURL
Trackback
PR
Profile
Recommend
フラグーカウンター
Links
Others
Mobile