Calender
Categories
Archives
Recent Entries
Recent Comment
LIFE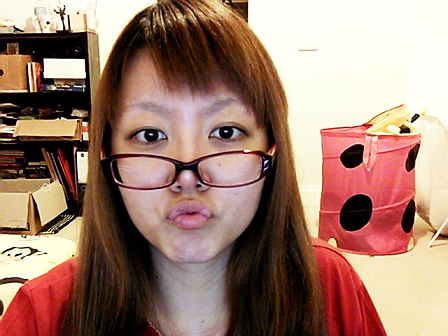 GREETINGS!
Happy Ash Wednesday!
I went to church but actually I was late for 35 minutes... so I got no ash :(
I finished class at 5.30 and went for late lunch..
Me and my friend was actually think to go at 6 pm as our tram ticket will be validated till 3 am if we validated it at 6
but the tram was late.. =.=
there you go..
Today classes was bored big time..
I spent 6 hours chatting more than learning anything..
hm.... nothing particular happen..
FASTING HAS START TODAY!
other than fasting from rice, fried food, chocolate, and some snacks, I want this year fasting to be more peaceful..
I don't want to get too emotional for those 40 days :)
so please don't make me angry.. LOL
________________________________________________________________
I got another girl crush
長谷川潤 Hasegawa Jun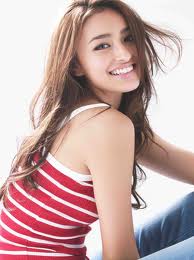 Model. Good body. Good personality. Charming smile!!
I got struck from her smile xD
Like really... She's a really good role model..
I want to be like her, always smile :D
私・がんばります!
この記事のトラックバックURL
Trackback
PR
Profile
Recommend
フラグーカウンター
Links
Others
Mobile