Calender
Categories
Archives
Recent Entries
Recent Comment
LIFE
I went for my restaurant tasting routine with my housemate today
We went to a place that our group-mate recommend before..
it's called Yellow Bird. it's on Chapel St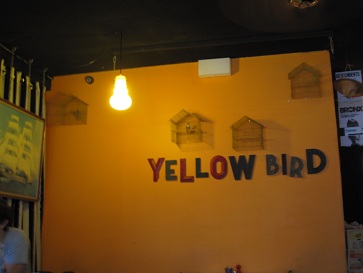 They has that unique Aussie style as usual..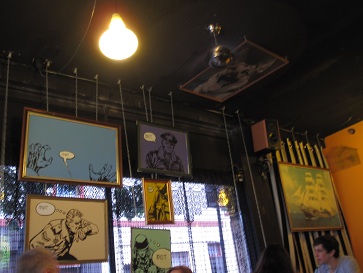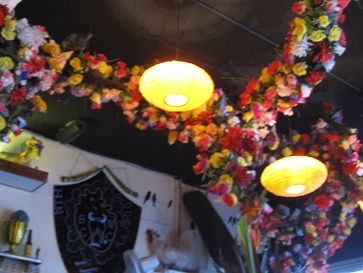 I order Tiger Prawn Linguini which unfortunately not a recommended food for the others.. second time ==!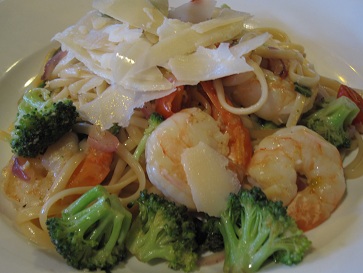 and berry smoothies.. not recommended.. it's better to eat real berries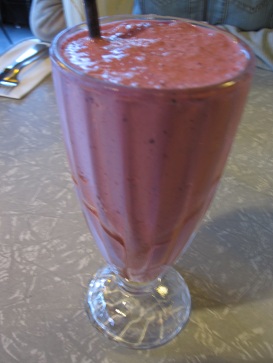 my friend ordered Green egg thingy.. it was good..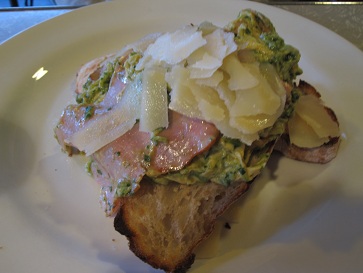 and banana smoothies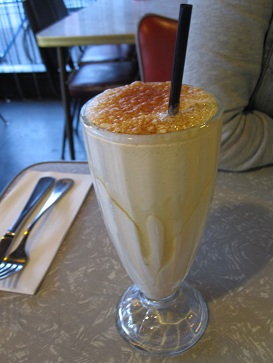 not recommended as well.. It taste bitter :(
so, not going back.
next stop, Laksa King :D
この記事のトラックバックURL
Trackback
PR
Profile
Recommend
フラグーカウンター
Links
Others
Mobile