Calender
Categories
Archives
Recent Entries
Recent Comment
-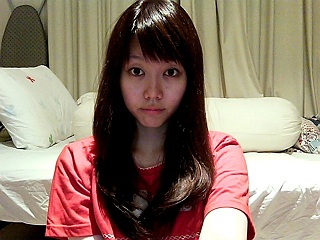 said it isn't good!! cuz I think this color looks plain to me..
Right, I gonna wash my hair everyday to make it lighter.. haha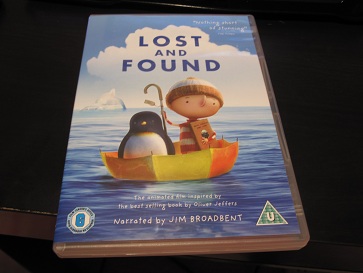 Lost and Found is here!! omg I love every bits of it!!!
i'm freaking out for the jlp application.. i forgot about the medical check up thingy..
today i went to japan consulate but apparently they move!! omg i need to talk with them like now...
someone help me please...
この記事のトラックバックURL
Trackback
PR
Profile
Recommend
フラグーカウンター
Links
Others
Mobile