Calender
Categories
Archives
Recent Entries
Recent Comment
LIFE
domo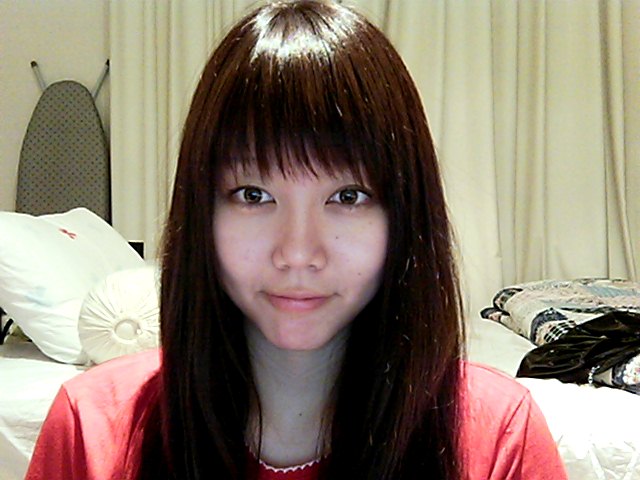 I went to Finder Keepers market today!
it was soooo nice.. I want to buy every single things in it!
T.T
so many picture to share... I may just edit this post later since i'm lazy to type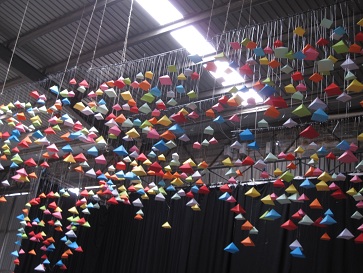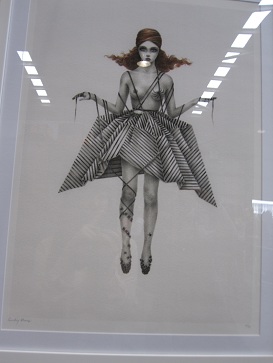 CUPCAKESSS!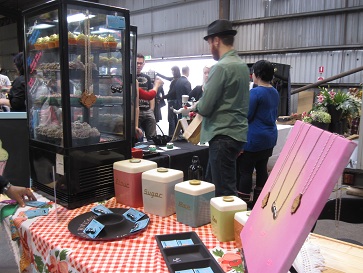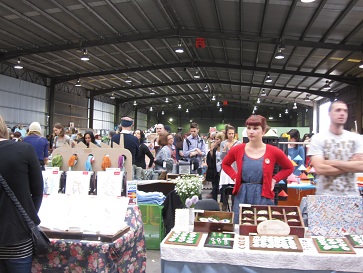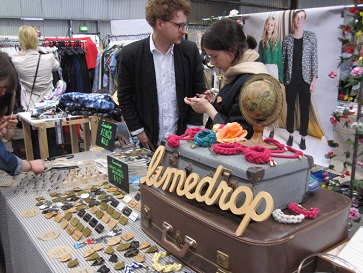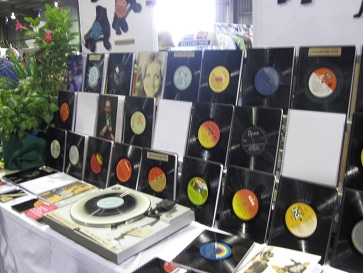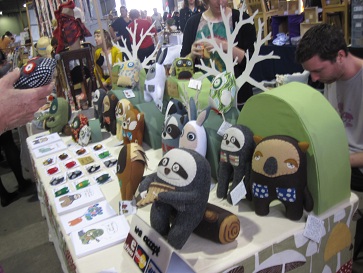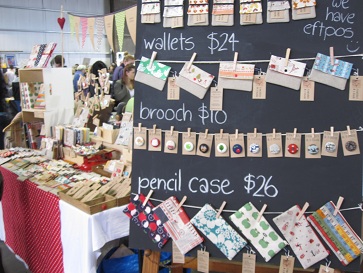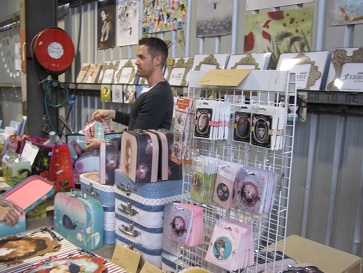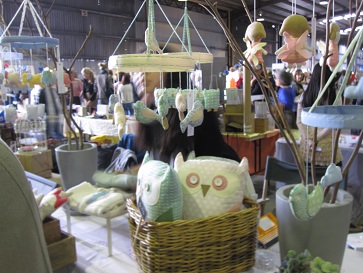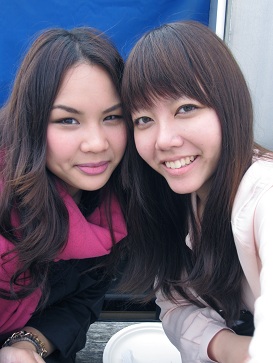 me and pretty eyeee!!!!
went to Ito for lunch.. it was quite nice..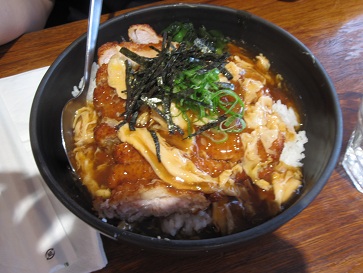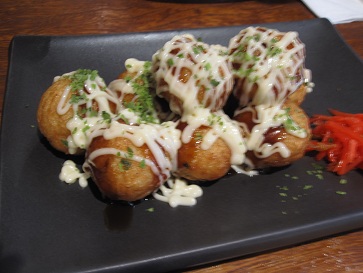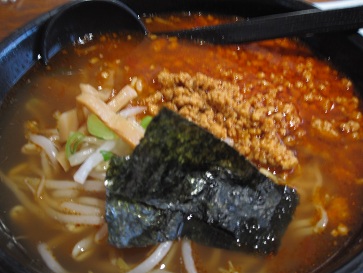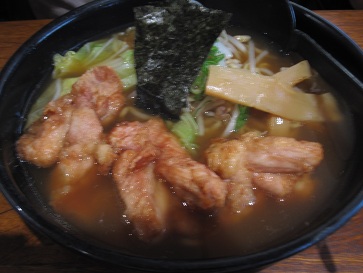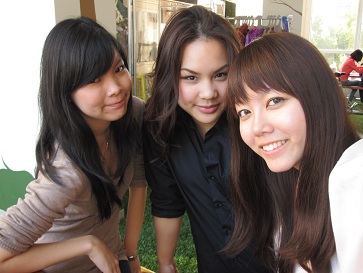 with Ayala.. her name is so cute xD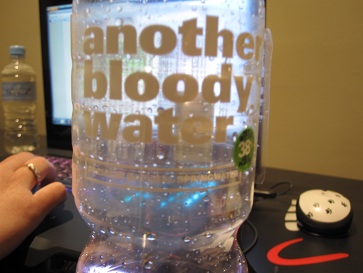 things that I bought!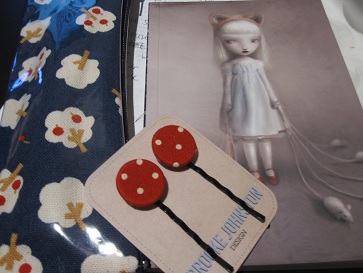 love it!!!!!!!!!!!!!!!
no! i won't go to other market! i can't tahan....
この記事のトラックバックURL
Trackback
PR
Profile
Recommend
フラグーカウンター
Links
Others
Mobile