Calender
Categories
Archives
Recent Entries
Recent Comment
日本
Hi! I have nothing to do today, it's getting cold in Tokyo (minimum 0)
weather forecast said it will reach 1 at night, but it will most probably wrong as always. haha
I went to Shin Okubo and had lunch with
Ame
in ton chan (とんちゃん). I went there once last time with my classmate and I actually like it (not that I can taste the different with other Korean restaurant anyway).
and as always after I ate Samgyopsal, I always feel super fat.
I didn't like Pork at all before I came to Japan.
I think being in Japan kinda force me to like pork since everything here always involved pork :/
before going out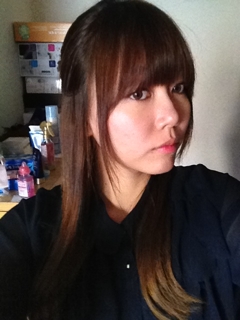 notice why girls tend to do this pose when they take a pic? bcuz the angle makes your face look smaller! my face probably 1,5 times bigger than how it looks in this pic. lol
candid pic of Ame! sorry didn't ask your permission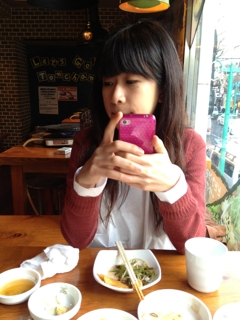 Went to karaoke after lunch, it was a good 3 hours!
probably not enough for me since I'm really into karaoke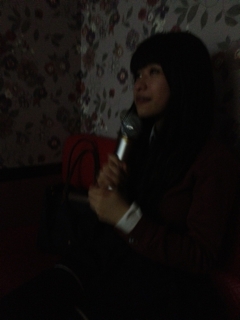 We sang mostly AKB music because it's SOO IN right now (duh), child song like Maru Maru Mori Mori, gyu gyu gyu, and suddenly we changed direction to more serious songs like something supportive (Greeeen, kobukuro, etc), and heart-broken song HAHA.
_______________________________________________________________
I missed to post some illumination that i've been going for the past 3 months,
so here some pic.
Illumination in Shiodome, caretta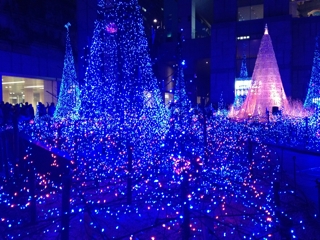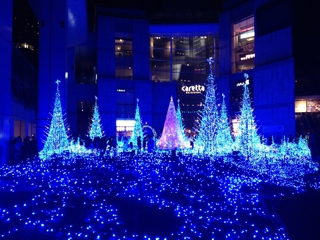 Laforet, Harajuku. This tree always have different color (and sponsor) every winter.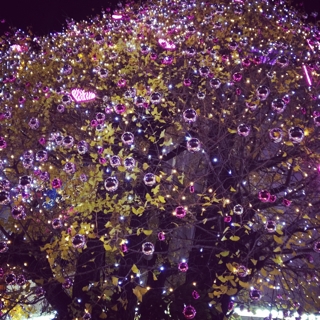 Omotesando. I think it always look like this every winter. it's pretty thou!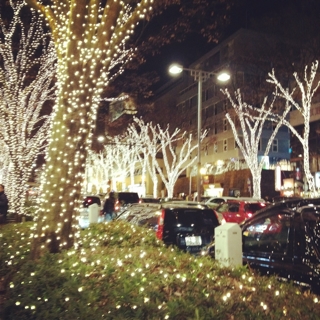 Ikebukuro, just in front of station.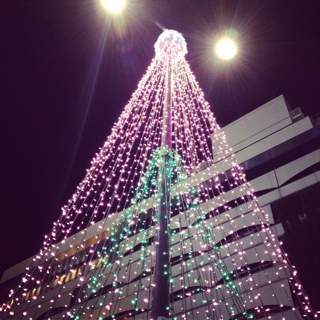 Tokyo Midtown, Roppongi. It was so pretty but so crowded plus cold, we were lucky to get a good spot for taking pics!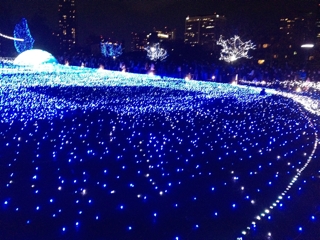 Shinjuku Illumination. I love this pic!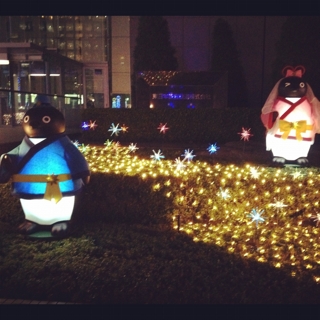 Lastly, Roppongi Mohri Garden, it located behind Roppongi hills, just beside TV Asahi. even if I tell the location it's probably not there anymore since it's January already.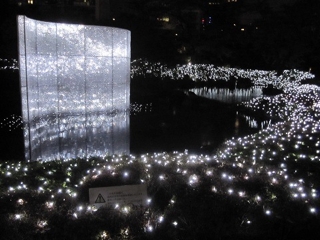 anyway, will try to post other pics later.
jya!
この記事のトラックバックURL
Trackback
PR
Profile
Recommend
フラグーカウンター
Links
Others
Mobile