Calender
Categories
Archives
Recent Entries
Recent Comment
日本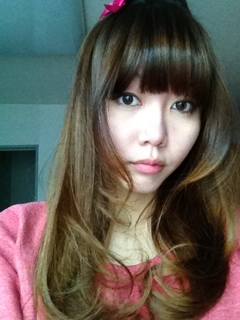 Hello!
me before going out on friday,
as always my hair went straight after an hour time
Today is my last day of holiday, I'll be back on school tomorrow.
it will be a very slow first week so I still have time to hang out!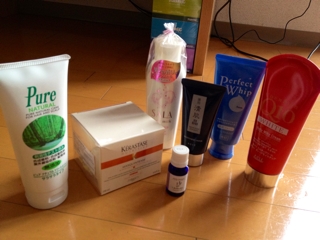 I kept buying lotion/hair care/mask a lot lately.. living in Japan is sure a good thing to try many different beauty products
I love the pure hair treatment! it's good your scalp. I use it after saw the recommendation from
Binosusume
.
cost around 800 yen, I use it probably around once a week.
I haven't use the rest. lol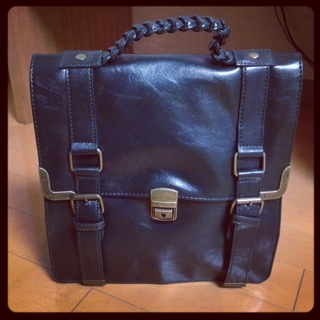 bought this retro/vintage bag in Lumine 1, I was about to buy a bag from FRAY I.D that I put on my recommended page
but it was sold out already
it's quite expensive thou, around 11k yen, and this bag is 3000 yen which is way cheaper.
but i still like FRAY I.D better
~~~~~~~~~~~~~~~~~~~~~~~~~~~~~~~~~~~~~~~~~~~~~~~~~~~~~~~~~~~
Went to Shinjuku with Ame and had dinner in cheap Kaiten Sushi with Sheng too.
It wasn't good.. definitely not for me..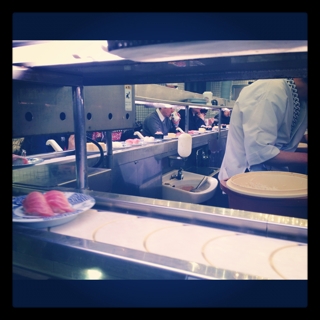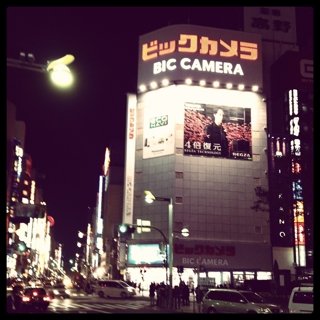 Yesterday, went to Waseda to 'attend' one of class there. lol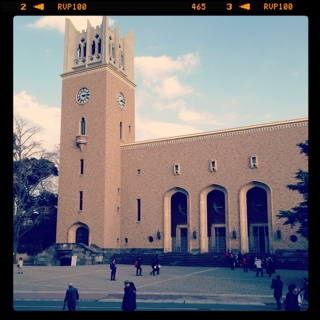 Waseda University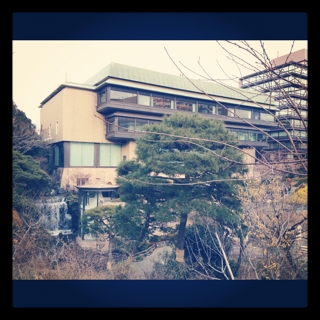 Four Season Hotel. It's soo Japanese! there were a wedding ceremony there, everyone who walk there looks okane mochi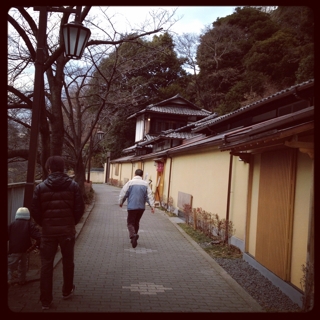 front gate of the hotel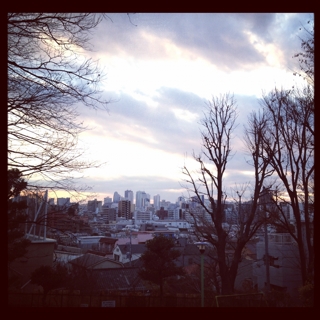 and lastly, unknown park in Mejiro. with a great view
この記事のトラックバックURL
Trackback
PR
Profile
Recommend
フラグーカウンター
Links
Others
Mobile