Calender
Categories
Archives
Recent Entries
Recent Comment
日本
Hello, so school has start for a week already! how fast!
I have 2 teachers now, both women.
also 2 new classmates! but we haven't really talk :/
I just calculated my spending for this month and I spent way too much.
but i know even if try to swear that i won't shop anymore, I will just ignore it. haha
Here some pics that I took during this week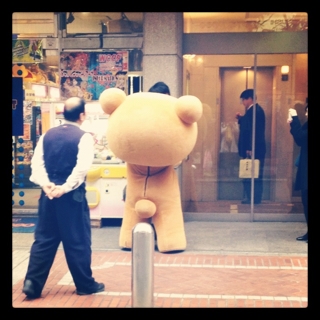 Rilakkuma hugging a guy.
the guy's girlfriend actually on the other side, taking picture.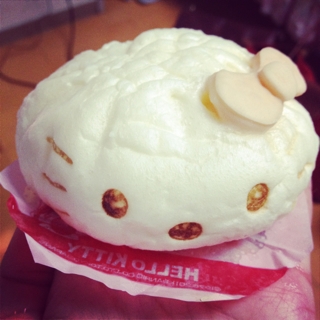 Hello Kitty man. custard filling.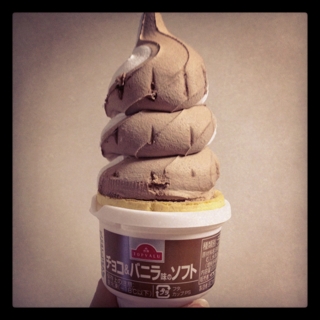 I've been eating ice cream a lot lately (not to mention that I gained 1 kg T.T)
I guess it's time to stop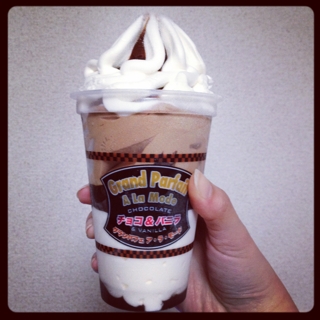 This parfait was bad >< I kinda realized all ice cream in Japan is very light in taste, not as fattening as Australia.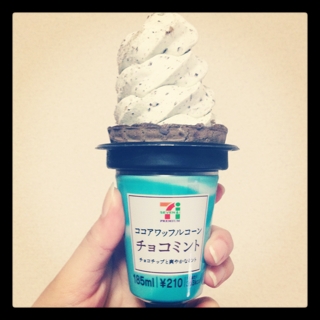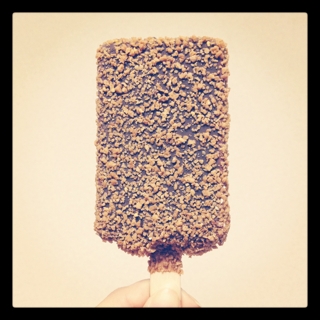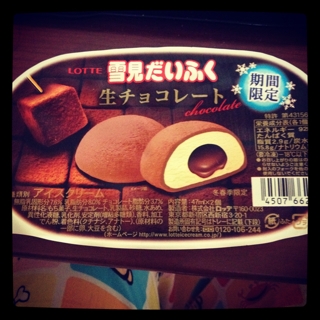 Of course Yukimi tastes good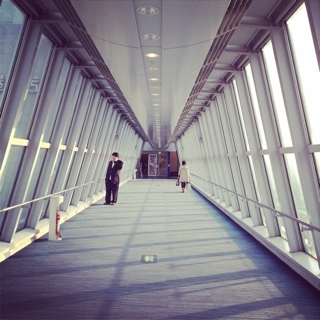 Bridge between Takashimaya in Shinjuku and Kinokuniya.
Looks so much like Airport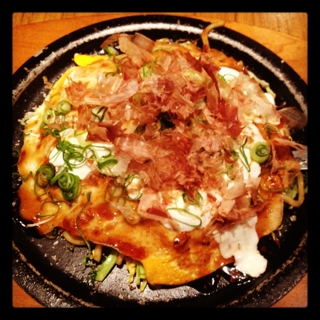 Botejyu. Can't remember the name, I think it's Negi soba yaki..
but it taste good!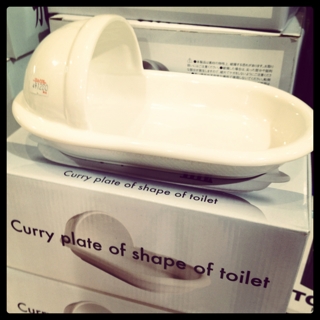 Haha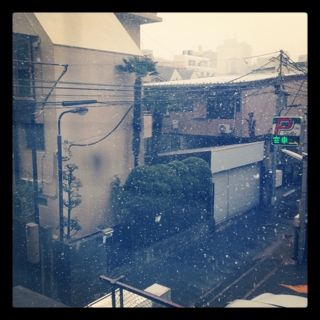 It was snowing for the first time in Tokyo. It was my first snow in 4 years i think.
The last time I saw snow was when I went to play ski and snowboard in Fallscreek.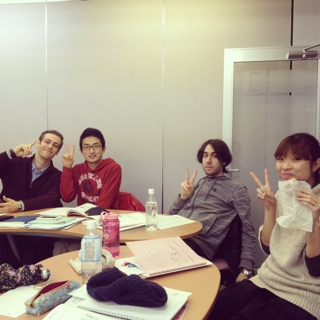 my old classmates (still classmates now thou)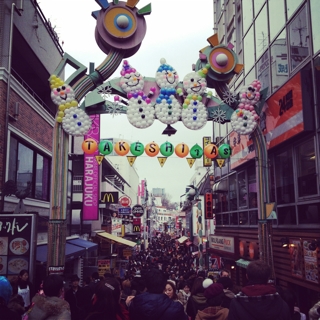 Today I went to Harajuku to saw Harajuku Fashion Walk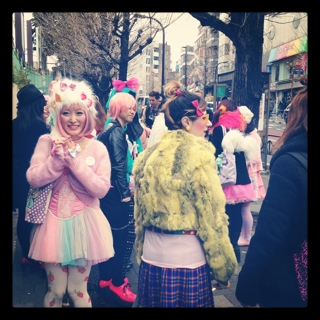 The people who gather wasn't as many as I thought but they are very cute!
Most of them dress as lolita.
The girl in my photo was very popular, many tourist want to take pic with her. lol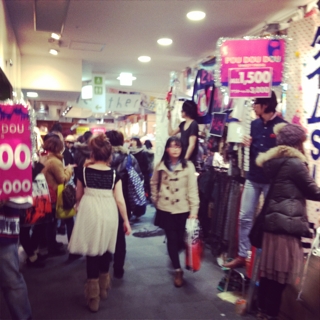 AND, of course there is Grand Bazaar aka Sale at Laforet.
I didn't buy anything since the people there were super scary.. Japanese girls power.
But I bought some clothes from F21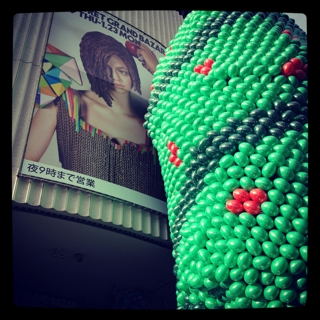 fuh~ such a long post.
see ya.
この記事のトラックバックURL
Trackback
PR
Profile
Recommend
フラグーカウンター
Links
Others
Mobile