Calender
Categories
Archives
Recent Entries
Recent Comment
LIFE
finally can blog!
I went for hanami last week. now all sakura in tokyo has gone T.T
but it's getting cold today ><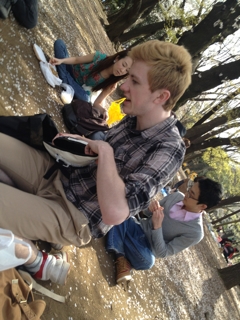 friends(?)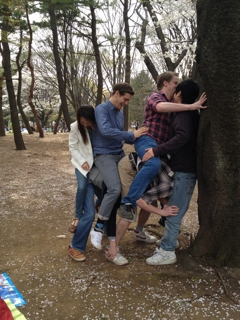 they were playing this korea game... i will never understand o_O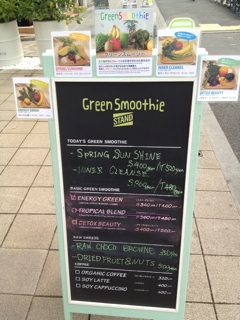 new smoothie shop open in Harajuku.
I think I spend most of my free time in Omotesando-Shibuya lately..
I miss daikanyama thou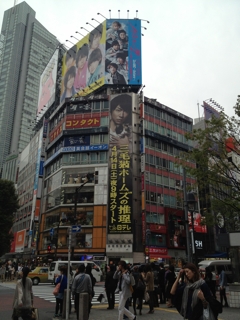 New drama season has start! currently i'm watching Mikeneko holmes no suiri casually, kagi no kakata heya, ataru n papadol.
for now I love kagi no kakata heya (damn long title). ohno kun acting is veryy good *_* I don't understand what he said since he use very hard words..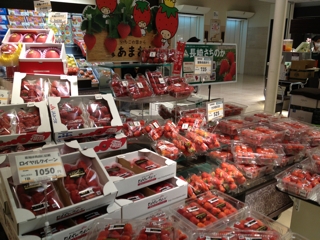 Strawberry fair! I got one box now, keep forgetting to eat it..
I went to department store everyday to buy breakfast.
I try not to go to the same shop so lately I went to isetan, takashimaya, keio mall, odakyu, so on so on..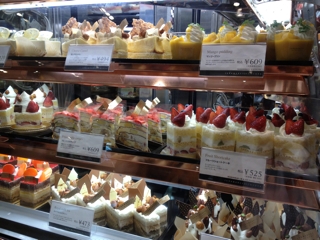 and saw all of this great cakes.............. *_*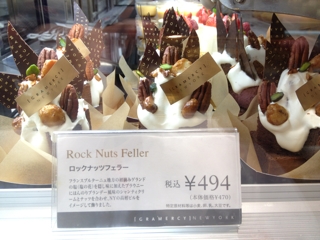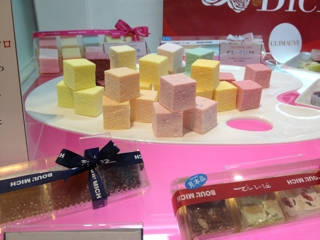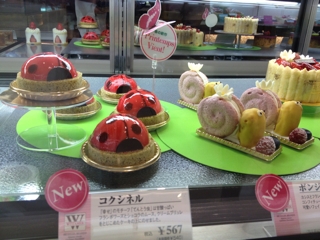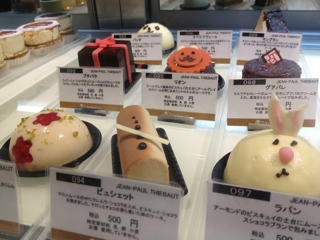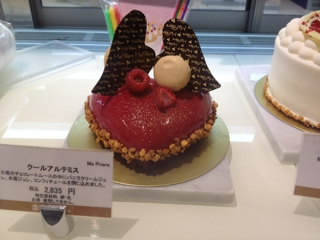 *drool...........*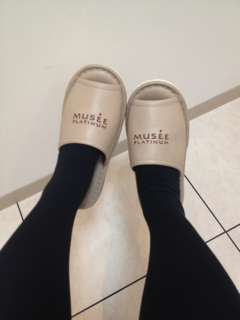 also, went for laser yesterday. the staff keep talking non stop so I kinda forced to speak japanese.. haha..
Today I went to shinjuku and on the way, I heard "wild at heart" song outside oioi and saw this trailer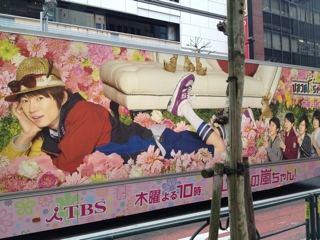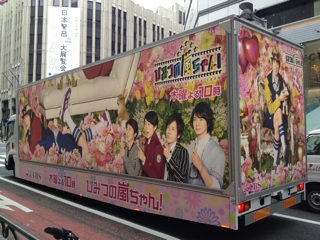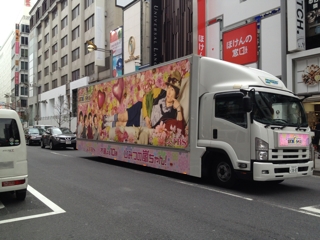 I've been looking for the trailer since last week but can't find it.. kinda rare that they went to shinjuku instead of shibuya/harajuku
Bought ayaka's concert ticket today! can't wait!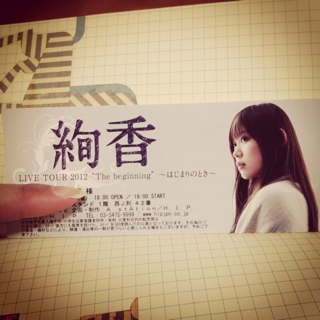 and bought this micro fiber mop.. so cute! can't resist ><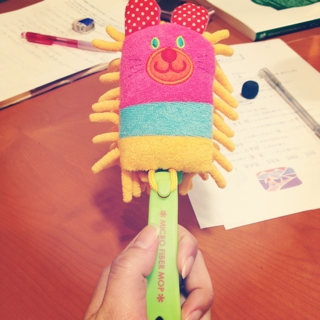 PS: applied n2! studying very hard now!
この記事のトラックバックURL
Trackback
PR
Profile
Recommend
フラグーカウンター
Links
Others
Mobile