Calender
Categories
Archives
Recent Entries
Recent Comment
日本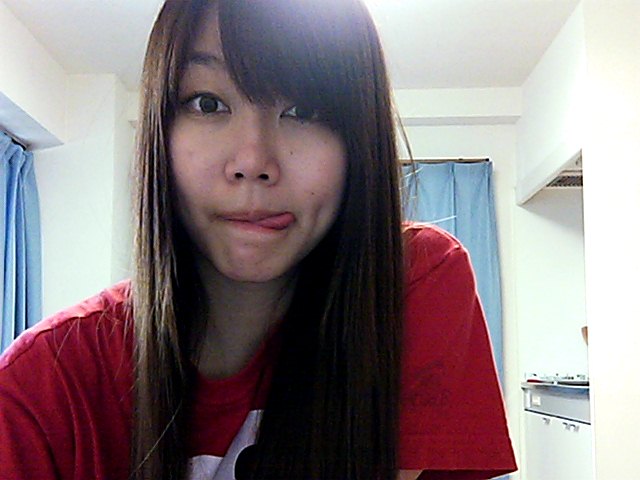 Greetings! it's golden week here in Japan! I need to study but haven't really progress any further..
will definitely study tomorrow.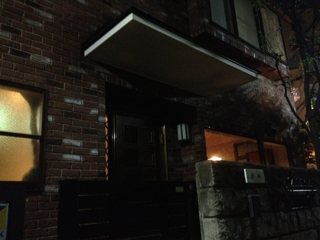 Last week I went to Kagurazaka to try a hidden restaurant that I found from one of tv program.
went there with my friend who happened to watched the same tv program and live in that area.
the place looks like a normal japanese house. so it's kinda hard to find.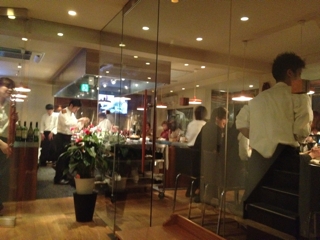 went you get in, you need to take off your shoes and change to home slippers, just like when you get into a japanese house.
they will also keep your coat.
I went there without make any reservation but it was full house so I need to wait for an hour.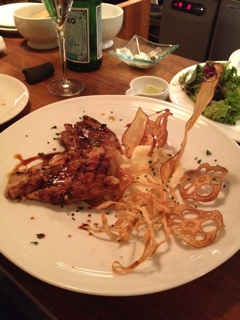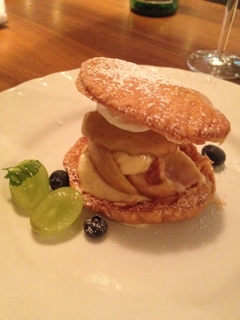 the food was great thou! they only open from 5pm-11pm.
also serve many variety of wine!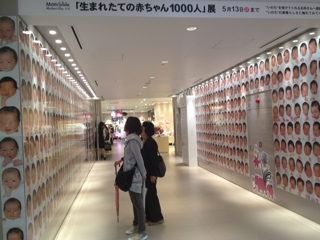 inside Isetan, to celebrate mother's day, the put 1000 pictures of 'fresh from the oven' babies. xD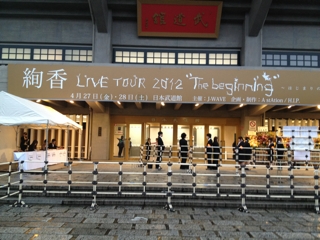 I went to Ayaka's concert on Friday!! I really love her songs. it always has a very deep meaning!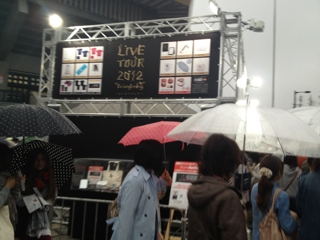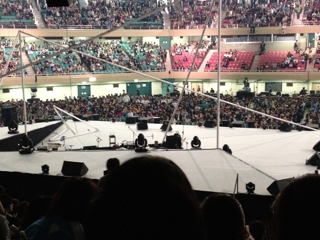 The venue wasn't filled 100% but only some seats left. She's very pretty thou!
Her voice also sounds better than cd!
She cried twice >< she's such a sweetie!!!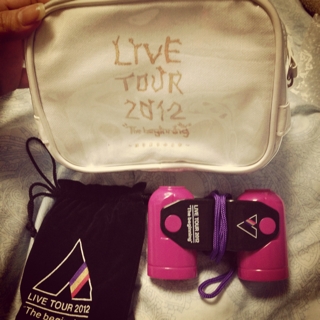 Some of the goods from the concert.
The concert lasts for 3 hours, with one encore
My leg was about to break after the concert. so tireddd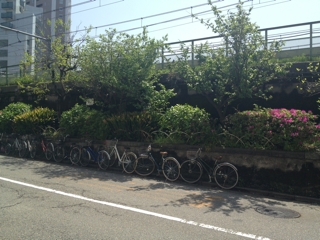 It's spring!!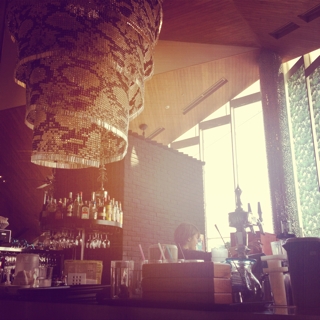 Went to Daikanyama on Saturday.
to eat Mexican food. the place was incredible! But it was crowded so I waited for about 15 minutes.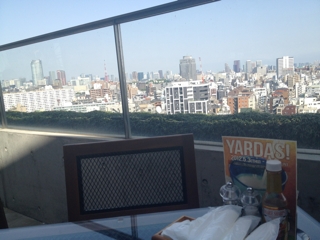 I asked for veranda's seat, it was quite hot that day.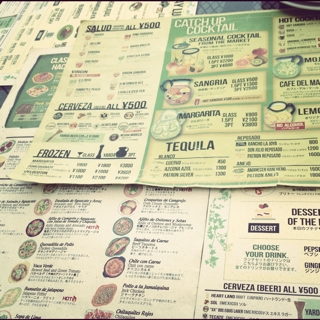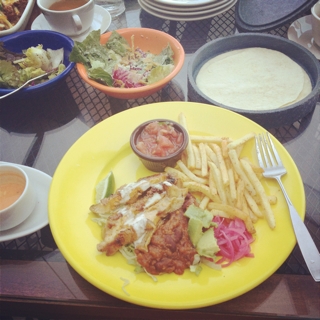 my big meal. It was yum! but i wish they have hotter sauce. :p
I miss Mad Mex!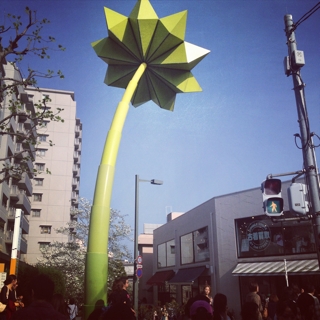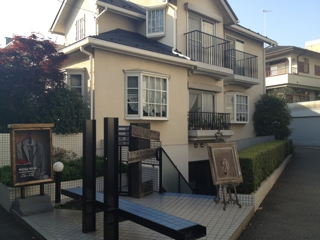 cute shop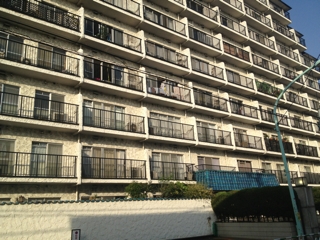 my dream apartment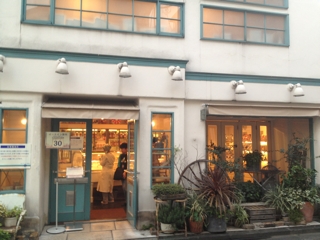 Quil Fait Bon. a famous cake shop. I went there because Matsujun was seen buying cake from this shop. :P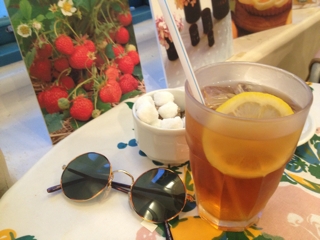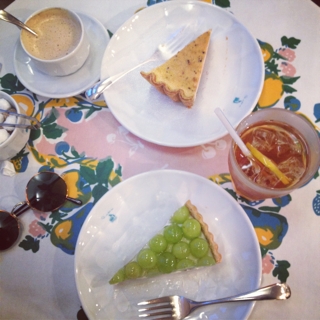 It was a good tea time thou. The cake(or the fruits) was good, the drink is overprice.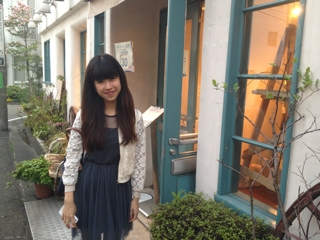 Amelia
in front of the shop.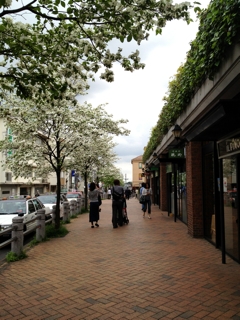 Today, I went to Denenchofu. a place full of rich people. I feel sorry for myself because it quite intimidating to walk there alone where everyone drive or cycling. those people who cycle looks very different with the one in Shinjuku. lol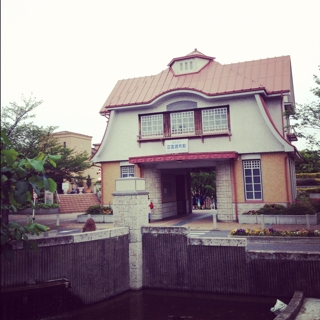 Denenchofu station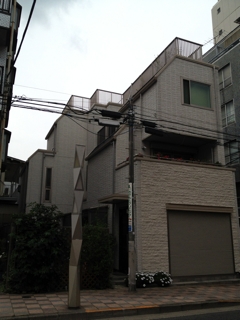 Rich house 1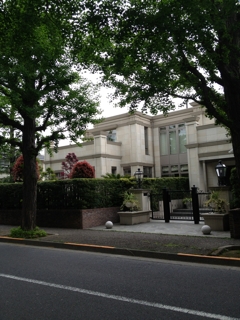 Rich house 2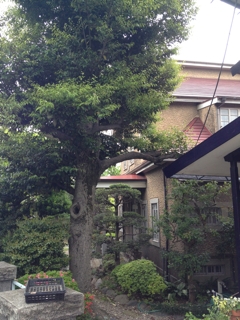 Masamune kun house from My girl!!!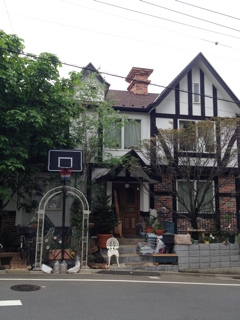 Rich house 3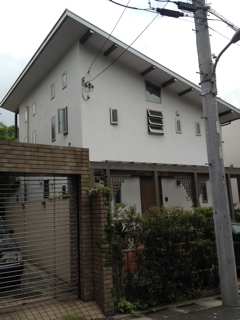 Cute house with many small windows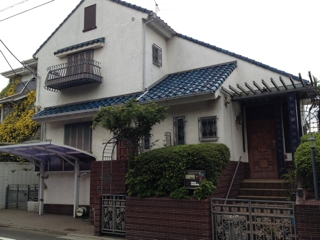 Cute house!!!!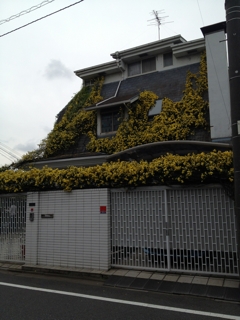 House full of plant! There were so many well designed houses there! I explore about 3 hours around and was sweating quite badly since the road were like up and down hill.
It was so silent there, no one talk when walking o_O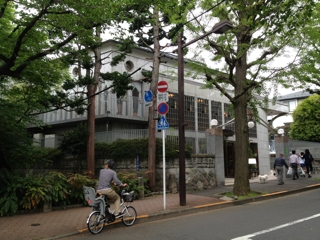 I took a quick tea time in This cafe called
Lepi Dor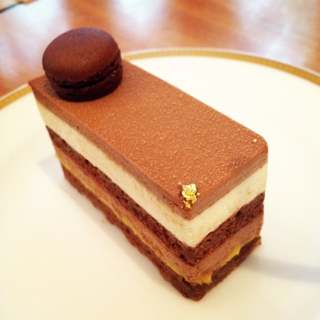 chocolate cake (I forgot the name). It was ok. nothing special.
Inside the cafe, people chat with very low volume.
I can feel the differences oo_Oo
Denenchofu wasn't my cup of tea. but it was fun to explore something different in Tokyo :D
この記事のトラックバックURL
Trackback
PR
Profile
Recommend
フラグーカウンター
Links
Others
Mobile