Calender
Categories
Archives
Recent Entries
Recent Comment
日本
so today i feel much better after a lot of discussion with my friends. i think i kinda over reacted cuz that was my first interview experience.
i'll just think that it'll be a good experince before i find the right job!
okay!! enough with job things, i actually still have some more stuff to do on weekend! pray for me :)
want to share some pics.
pretty soaps from oioi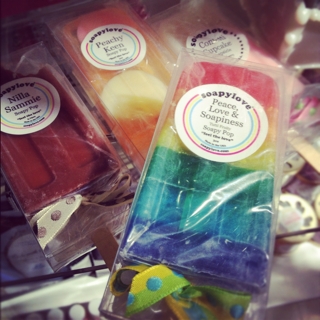 i went to waseda today for lunch and meet a friend! it was fun!! i feel like there is hope after talked with this girl! haha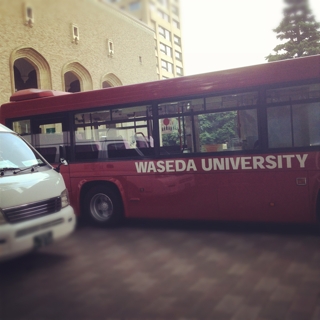 stopped by doutor and had my first millefeuille! it was niceeee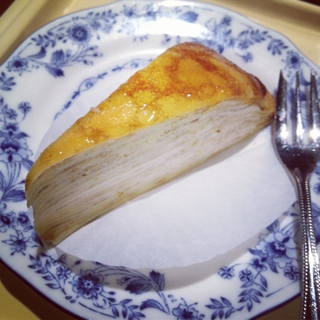 gonna study now( actually while watching music station)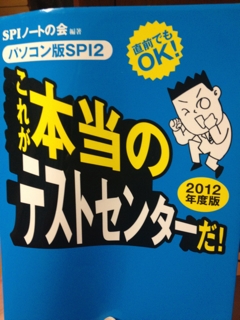 thanks for everyone who actually care about my stupid thing yesterday ?
cao.
この記事のトラックバックURL
Trackback
PR
Profile
Recommend
フラグーカウンター
Links
Others
Mobile