Calender
Categories
Archives
Recent Entries
Recent Comment
日本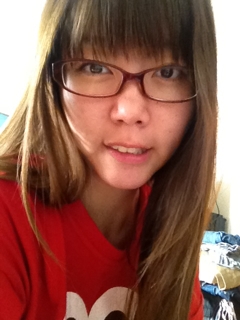 Hello! bright hair color. I cut my fringe yesterday! I kinda shocked when one of the student in my school thought i was one of the teacher! just how old do i look like?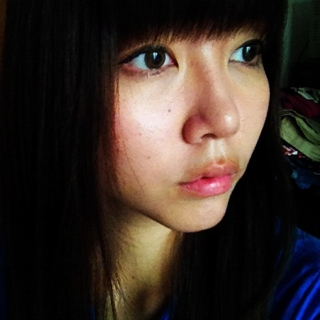 hmhm.. I planning to dye my hair black by the end of this month. but I really scare if it end up like charcoal.. I died my hair black when I was 14 because of school. (I died my hair brown on school holiday and got scolded lol)
and it end up very very ugly black so I died it back the next day.
maaybe I should just try once again...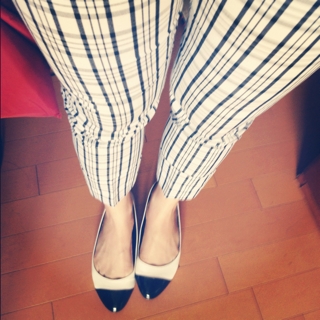 pants that I haven't wear for 3 years! I actually barely wear it since I bought it around 4-5 years ago.. reason: it's too tight. lol
I gained from size 36 to 38 in 3 years.. T.T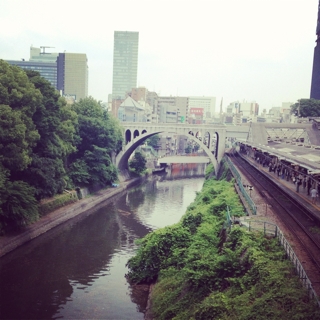 Went to ochanomizu yesterday for recruitment test. It was soo hard or more like I cant read any of the kanji, so I end up guessing almost everything!
I kinda want to slow down a bit.. everyweek feels very busy and I don't have time to study jlpt anymore ><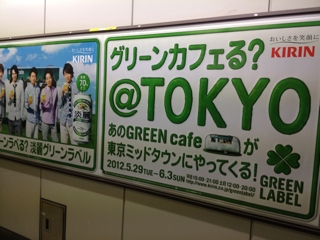 after test, I wasn't planning to go to roppongi but since there was this occasional cafe (involving arashi) at tokyo midtown, so I went there to check out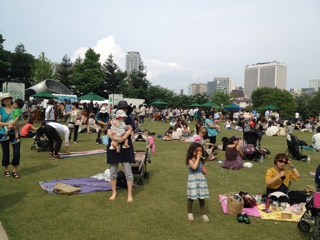 so many mamas and kids there! The event is from Kirin Green Label beer so mostly everyone there drink beer! It smells beer everywhere, so I just took some picture and go back inside midtown building.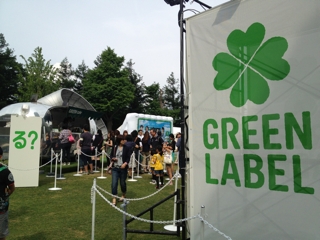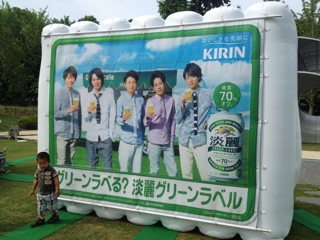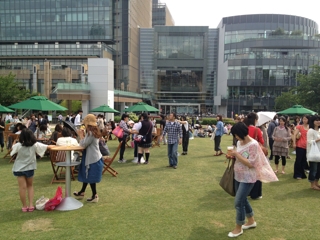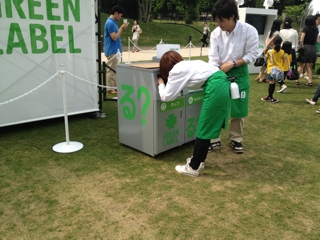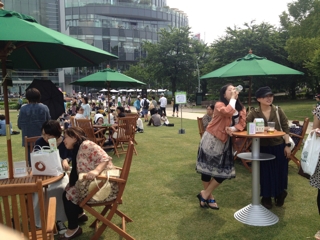 I love the concept but it just, anything involve arashi right now always bring so many people.. it's hard to be their fan! HAHA
I want to buy 24 hour tv charity t-shirt that yoshitomo nara san and ohno designed together but the line..........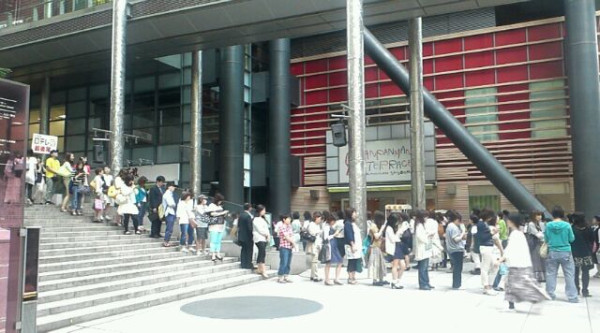 (not my pic)
maybe i'll just wait till next month!
この記事のトラックバックURL
Trackback
PR
Profile
Recommend
フラグーカウンター
Links
Others
Mobile