Calender
Categories
Archives
Recent Entries
Recent Comment
日本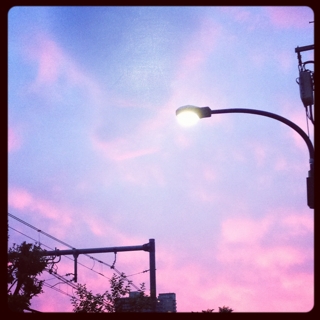 Hi! this is the sky today.. so prettyyyy
I went to Hikarie yesterday! it was my first time!
It still crowded but not as crowded as before
we went for lunch in herb restaurant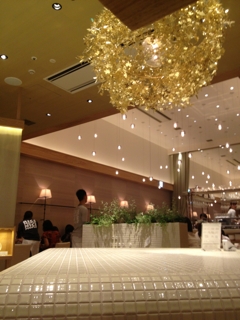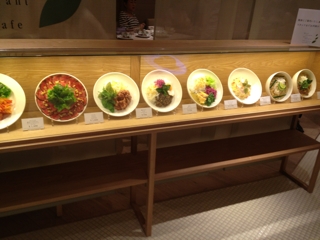 with this 2 skinny people, feel so fat haha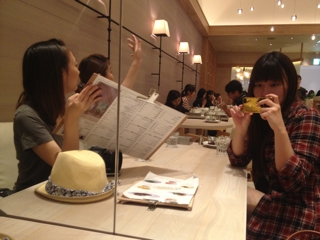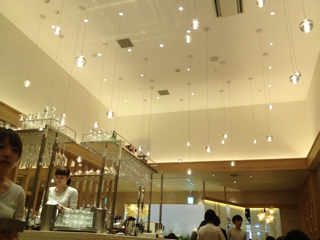 the food was normalllllllll... overpriced! and won't come back.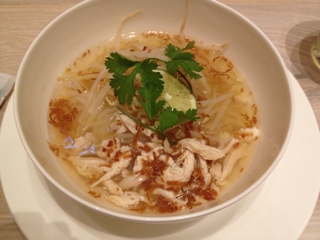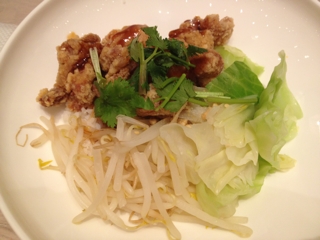 taken from hikarie hall.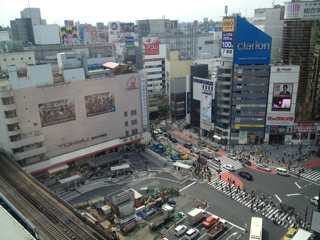 and since we have time, my friend wanted to go to johnnys fc, so i just tag along and saw this girl probably around jr. high school, trying so hard to take pic of one of kanjani8 member. so cute xD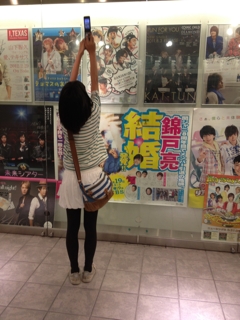 and, went to naka meguro to eat monjyayaki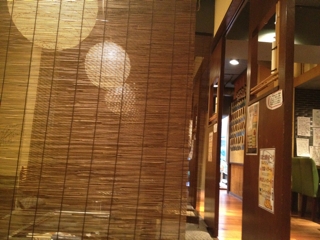 so many celebrities went there. one of them is nino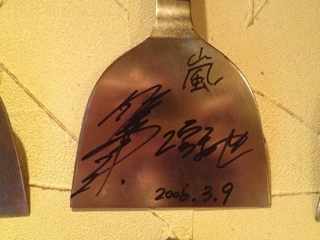 aiko san too!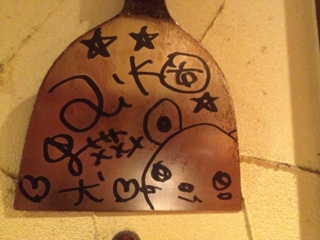 their okonomiyaki wasn't taste good but their monjyayaki is probably the best i ever eat so far. i will go back only for their monjya!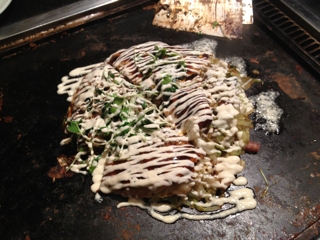 another sign from nino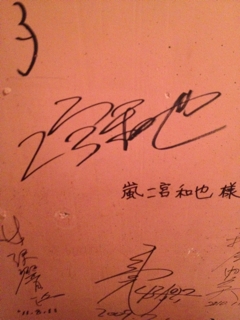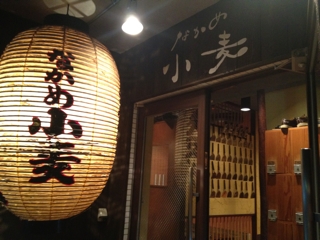 btw, I got the ticket for waku waku on nino's bday! I was so lucky despite only applied using 2 accounts. the other fans balloted using 35-98 accounts.. they're insane!
I can/t hardly wait!! :D
この記事のトラックバックURL
Trackback
PR
Profile
Recommend
フラグーカウンター
Links
Others
Mobile