Calender
Categories
Archives
Recent Entries
Recent Comment
LIFE
Hello hello!!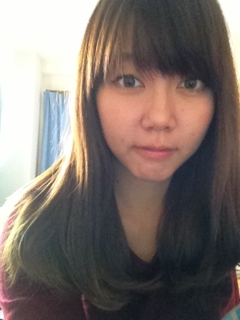 How do you do? I'm very happy right now, you will find out why in the end of this entry!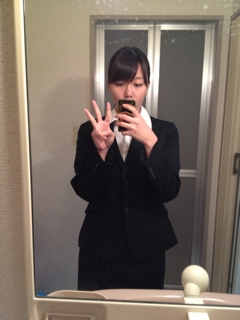 I spent most of the day for interview, setsumeikai, and working... i was so tired till i slept for 12 hours last saturday..

my first panorama picture!!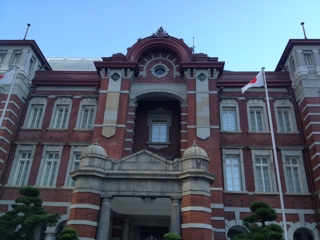 This is the new Tokyo station.. I havent really go around the places.. but Tokyo is too big and confusing!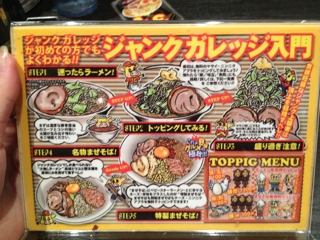 Me and Amelia and Ferina went to Junk Garage, the ramen shop that I always want to try!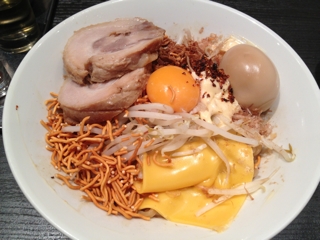 this is their mase soba. soupless ramen! first, second slurp was good, but the cheese... make it worse.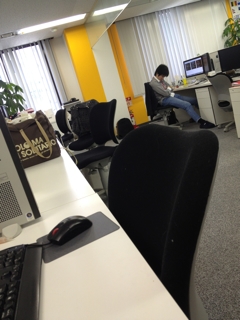 someone felt a slept in the office at 10 am! haha..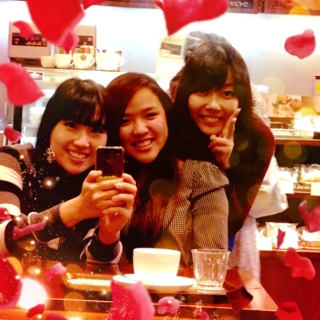 With shuqi, leticia, after we went to leticia's gakusai! I didnt have money so I just drank water. haha..
you know doing shuukatsu is hard, not only the mental but the expenses! need to travel a lot! huff..
anyway, this is the good news!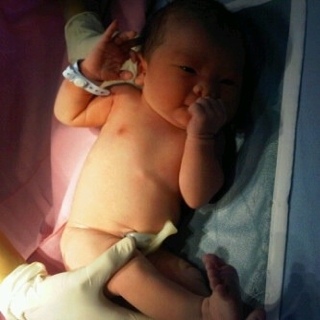 My niece!!!!!!!!! My sister's baby!! so cute right!!! I wanna fly back to Indonesia to see her!! ><>< I asked my sis n mom to send me many pictures of her but I bet they are busy playing with her so I don't really get to see her picture much!
so cuteee babyyyy... >< ugh...
この記事のトラックバックURL
Trackback
PR
Profile
Recommend
フラグーカウンター
Links
Others
Mobile