Calender
Categories
Archives
Recent Entries
Recent Comment
LIFE
what a post come up after all the good things. haha
I think I work too hard, start break down today.. doesn't feel good so I need to rest and took a holiday from intern today.
yesterday I went to Shinjuku to buy arashi's album that released last week.
promise to myself if i got the job, i'll buy the album, so
it was very hazy yesterday, people start to take pictures everywhere..
but it wasn't cold despite looking like freezer.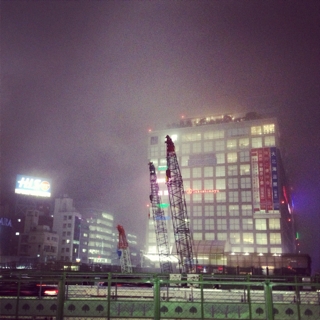 i want to buy the limited press edition but obviously if i didnt buy on the day it released, i won't get it. well the normal edition has same songs and price, just different pictures. i want the stupid popcorn head one! ><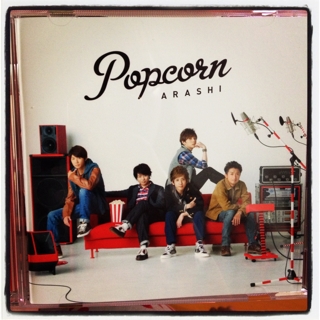 my niece, first hick ups :) super cute!!!!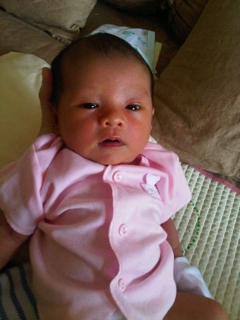 later!
この記事のトラックバックURL
Trackback
PR
Profile
Recommend
フラグーカウンター
Links
Others
Mobile