Calender
Categories
Archives
Recent Entries
Recent Comment
日本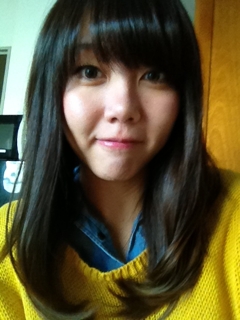 Hello, I went to school to inform them about my job offer, and had a good talk for 1 hour with the school staff. They helped me so much, I really appreciate it :)
btw, long post ahead. I have so many pictures to share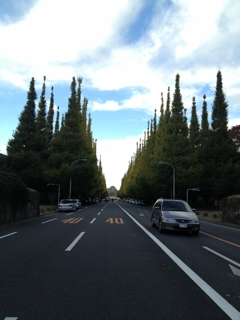 Went to Aoyama with Amelia. I never been there before! They had such a nice view in Autumn.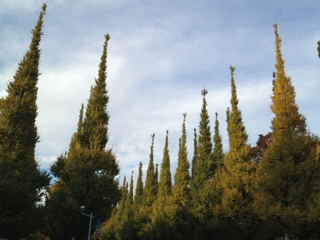 I love the maple trees :DD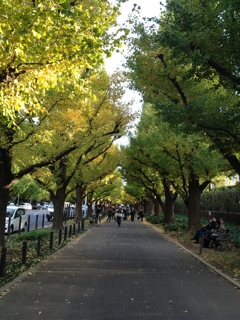 So romantic.. unfortunately xD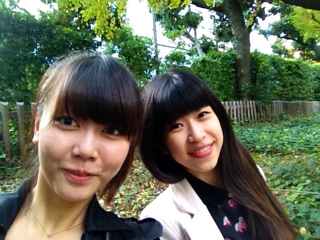 Me and ame ;D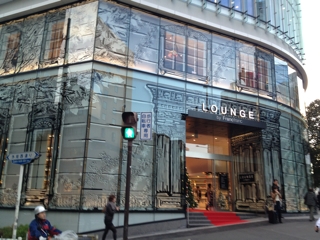 Then we walked to omotesando to eat and see some illumination.
wew passed this francfranc interior shop. I'm really in a mood to decorate room once I move out.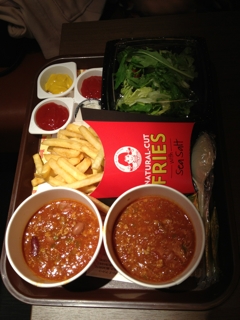 I wanted to eat chinese food but can't find any around omotesando, and we always end up at wendy's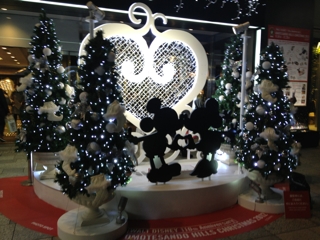 This one in front of Omotesando. They celebrating Disney 110th anniversary so they light up illumination with Disney theme along Omotesando and Harajuku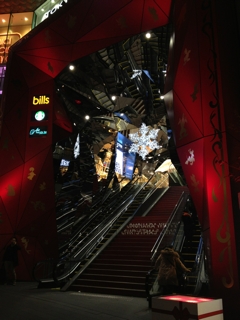 This one is Tokyu Plaza entrance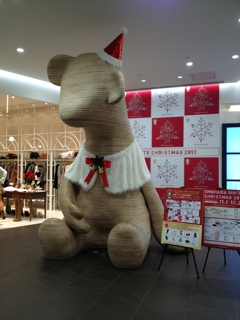 The cute bear inside Tokyu Plaza.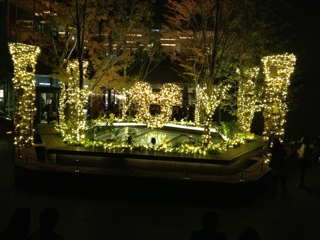 anddd the illumination at Tokyu Plaza roof top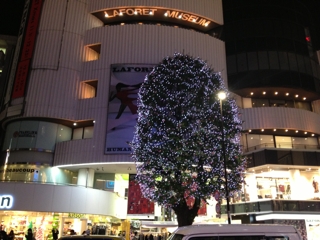 The illumination in La Foret is so normal, I don't know why don't they do something different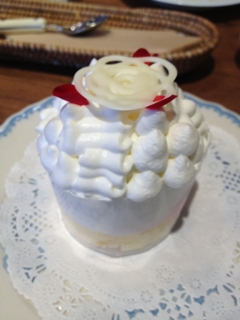 the next day, I went to Shinjuku with Yuqing. and we ate a lot.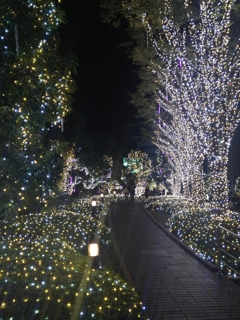 The illumination in Shinjuku, it looks the same like last year thou.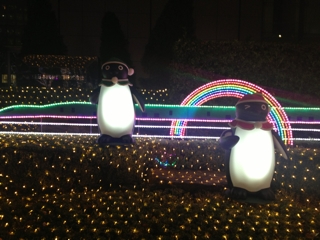 The penguin. I like it last year more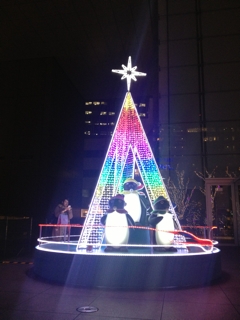 But they didn't have this last year. This one is so cute xD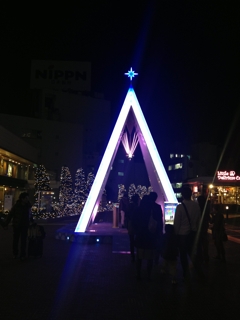 They also have this last year. I saw 2 guys went under the bell.. haha.. where is the couple?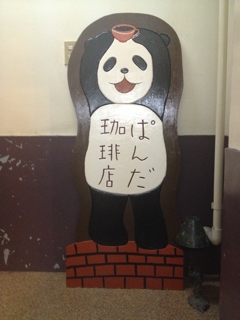 we went to Panda cafe in Asagaya. this is so cute! a must destination if you go to Tokyo.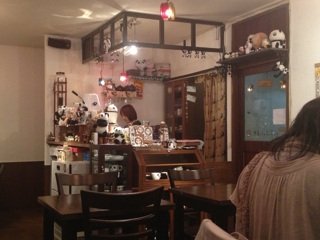 The shop is full of panda stuffs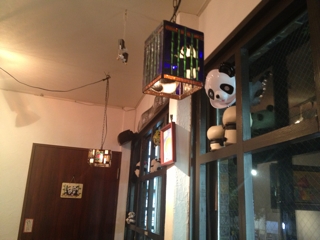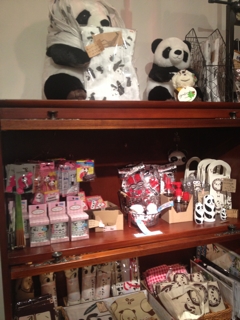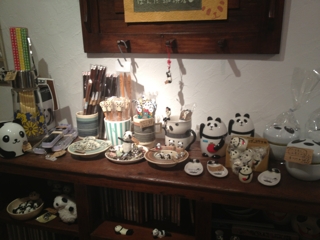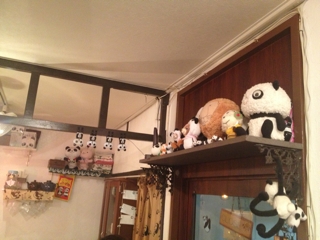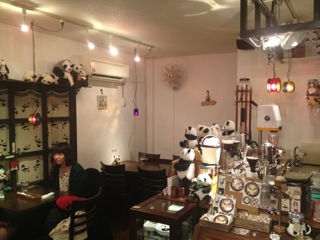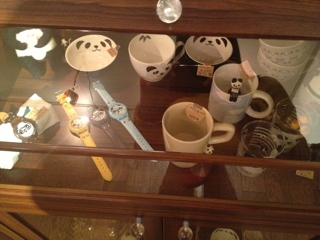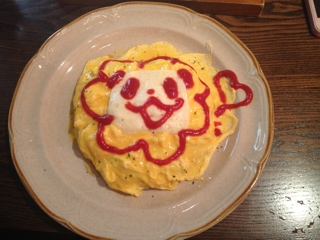 The food is also good. This is omelet rice, the one that Yuqing order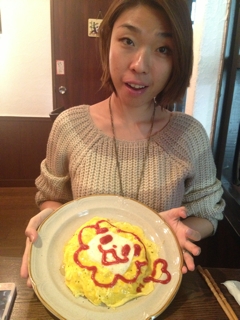 she and her food xD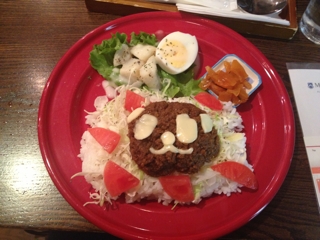 Mine is Kima curry/taco rice. It was good! but I was super full so I kinda feel sick after.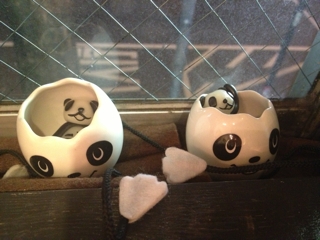 the cure panda egg! there is a panda inside xD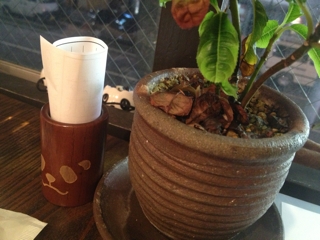 everything is panda!!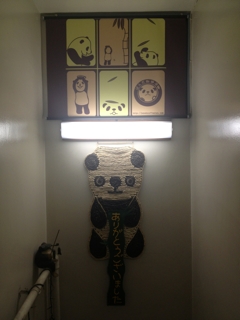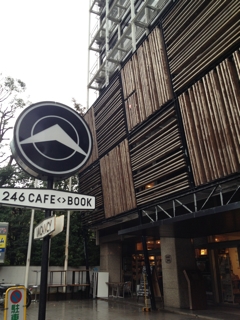 This is yesterday. Went to Aoyama again but with Pina.
I saw Rola went to this cafe last time and it looks nice, so I decided to check it out.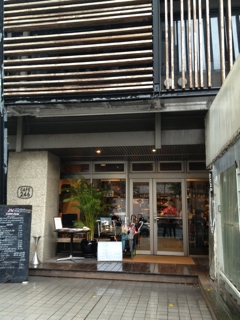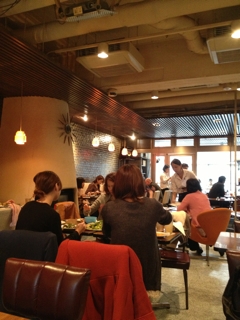 The cafe atmosphere is good. There was this waitress that look like TOKIO's matsuoka who keep walking around and looking out the door and checking the rain... kinda weird. haha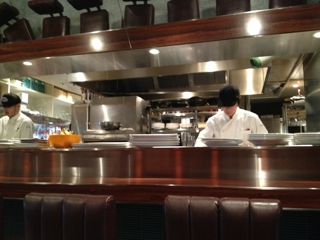 It's open kitchen too!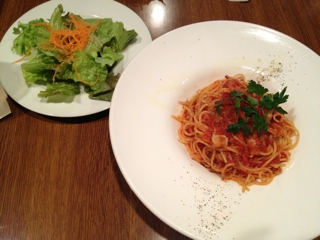 The pasta that I order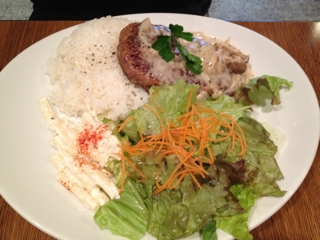 Pina order this. I think the food is ok, not awesome.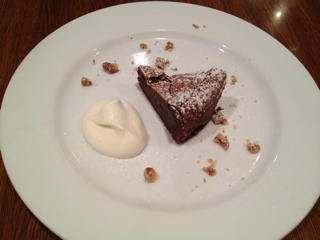 I ate dessert after, It was 600 yen and very small.... I bet they need to cover the renting price?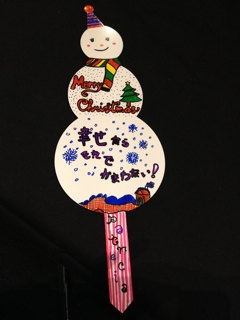 Then me and pina walked to Roppongi and went to Midtown, for another illumination.
We arrived at 4 o'clock and the illumination start at 5 so we went to draw this thing that called Onegai snowman.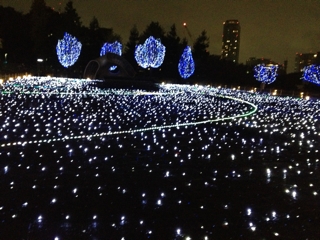 the illumination. I like the one last year more but this time they took the whole garden, so it's bigger than last year.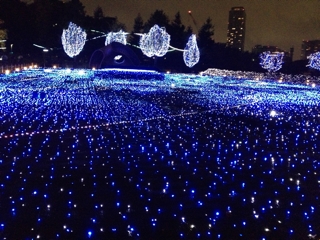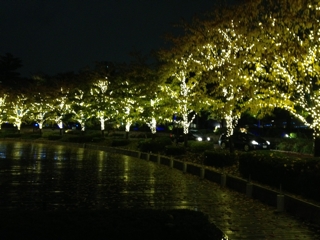 This one is just beside mid-town. the season of illumination has start!
I still have some more that I want to visit!
Later!
この記事のトラックバックURL
Trackback
PR
Profile
Recommend
フラグーカウンター
Links
Others
Mobile