Calender
Categories
Archives
Recent Entries
Recent Comment
日本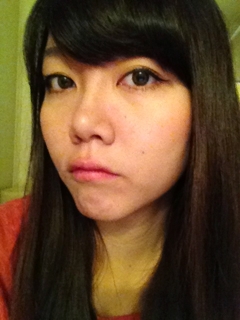 hi~\(^o^)/ welcome to another illumination post xD
i went to Ueno last week with Amelia to go to market called ameyoko. it was very crowded !!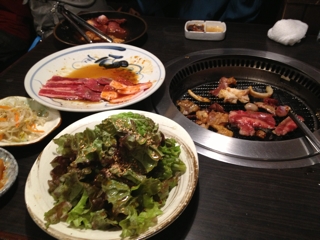 we ate this tabehodai(all you can eat) yakiniku for ?1980(i think)
it was good but we ate too much x.x
Then, went to Caretta to see their 3D illumination.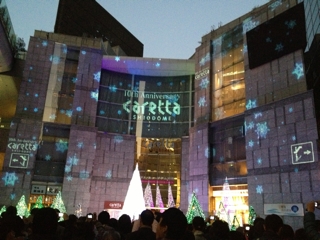 it was too crowded and there was a couple suddenly standing right in front of us and blocking our view!
~.~
luckily i wear my wedges so i stand tall like any other guys beside me.. huhuhu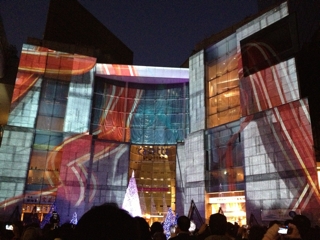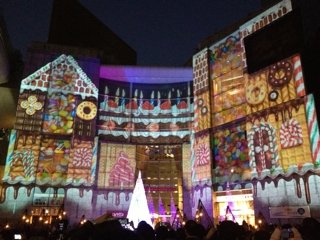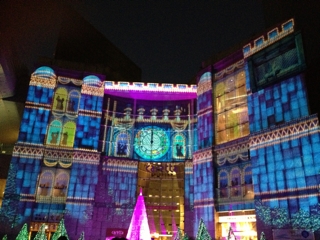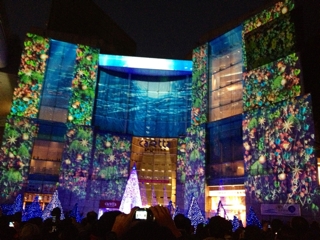 The illumination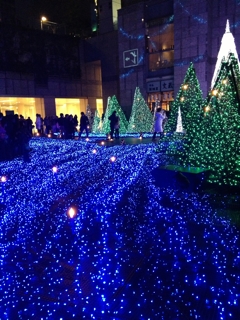 We sat on a cafe nearby and chatted a lot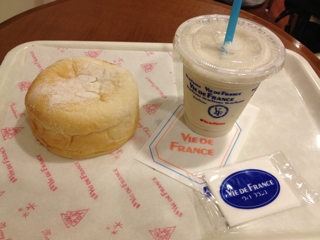 lastly,
sad looking christmas tree at my office lobby..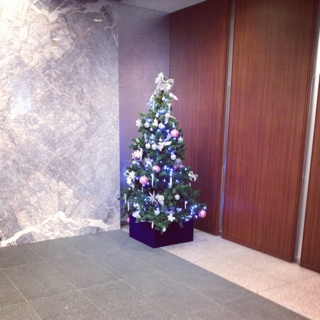 この記事のトラックバックURL
Trackback
PR
Profile
Recommend
フラグーカウンター
Links
Others
Mobile