Calender
Categories
Archives
Recent Entries
Recent Comment
日本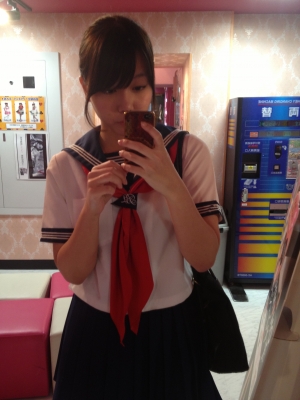 Hello School girl! xD
i went for lunch with Yuqing after work and decided to go purikura after!
i always want to try the cosplay .. arent we look good on it? lol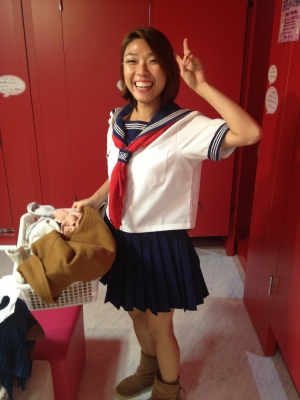 she actually still fit in uniform right? xD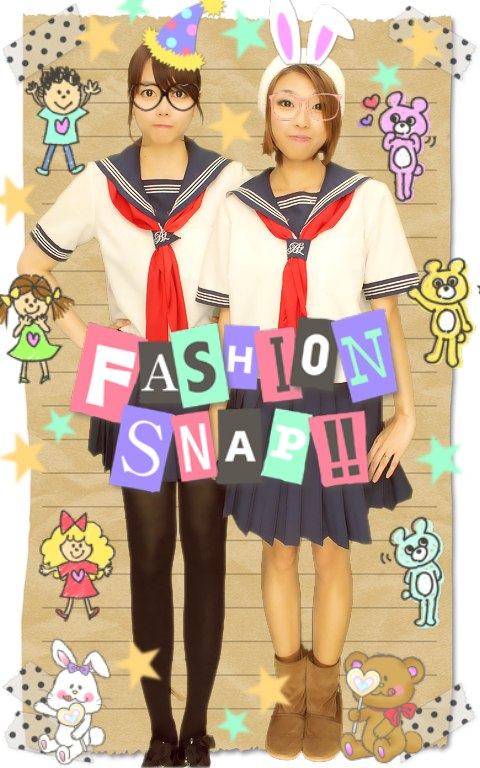 after purikura, we went for a walk and found little exhibition by tim burton at biqqlo~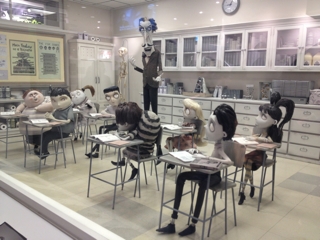 all the model looks good!! remind me of design student time...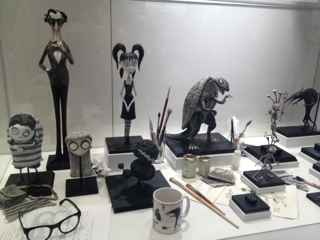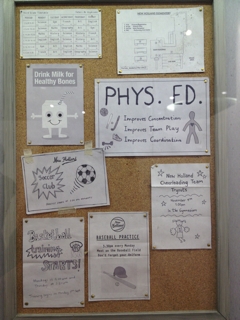 i bought Gift by Mr.children!! thou i'm 4 years late, i kept listening to this song these day! it keep my motivation while i was doing job hunting.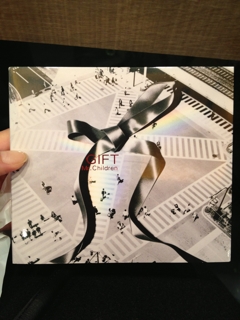 today I went to immigration to get my visa! finally i will start my working life soon. and i start packing up.. and realized i don't really have many things.. lol
the dog nose can move xD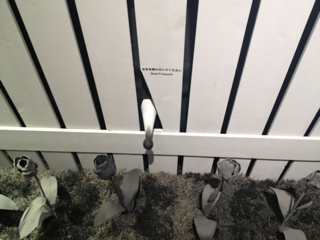 この記事のトラックバックURL
Trackback
PR
Profile
Recommend
フラグーカウンター
Links
Others
Mobile