Calender
Categories
Archives
Recent Entries
Recent Comment
LIFE
hi! i went to Hiroshima again yesterday. to received my stuffs, clean up, and buy some things.
I woke up at 5 am to catch up shinkansen at tokyo station.
as always I can't sleep the day before cuz I was being sentimental at night, too many things going around my head.
I wish i wasn't this type of person.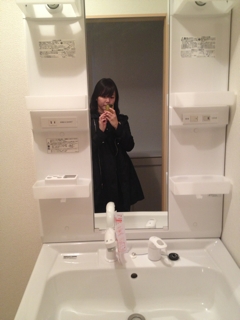 anyway, I finally got access to my new apartment. i really like it and really looking forward to decorate it.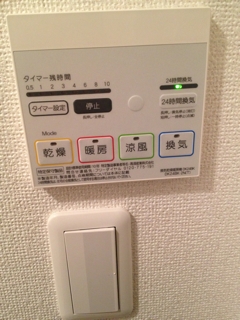 they even have this! for bathroom! so i wont get cold when i go inside to shower xD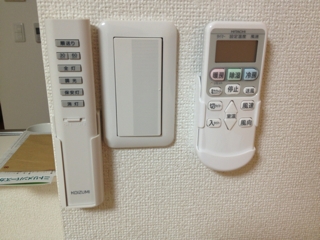 and this cool remote is to turn of the light! awesome right?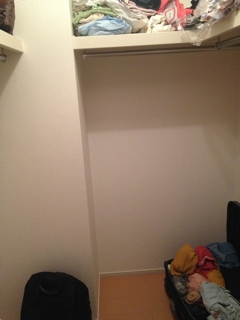 andddddd... walking closet!! haha i forgot to bring hanger there so i just scatter my clothes around until i move there next year.
but yea, leaving tokyo is really hard. I'm so much in love with this city already...
私、本当に凹みやすいですね。
この記事のトラックバックURL
Trackback
PR
Profile
Recommend
フラグーカウンター
Links
Others
Mobile