Calender
Categories
Archives
Recent Entries
Recent Comment
日本
welcome to my sad post ( ; ; )
I still in a very sad state as I will leaving Tokyo (very) soon
________________________________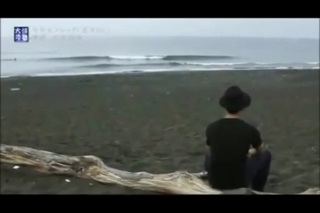 I dunno why I start watching matsuzaka tori's program. he has this special dark atmosphere around him.
somehow makes me sad (especially in this kind of time)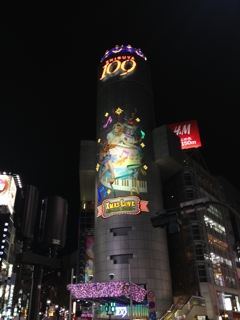 I went to Shibuya yesterday to go watch kyou koi wo hajimemasu.
I read the manga before so I wasn't really happy with the film.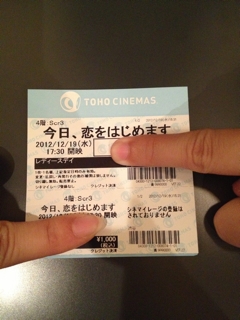 but yesterday, takei emi was there and surprisingly matsuzaka tori was on video called from osaka.
it lasted around 45 minutes, so I was quite happy to be able to see them live!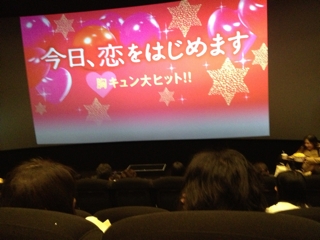 the don't allow to take pic when they both was there, but u know me :p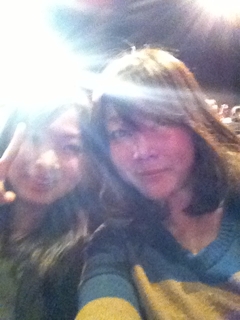 thanks to Pina who bought the tickets!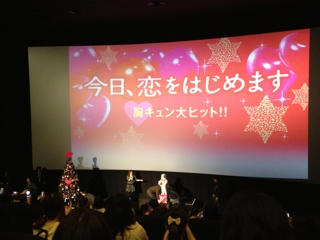 the christmas tree and polar bear xD
and after the movie, I thought I will have this "want to have boyfriend" feeling, but! I wasnt.
insted I became even more sad to leave Tokyo..
so when the parting time with Pina come, I was about to cry..
she's really like my partner in crime since we both love the entertainment industry.
not much time left in Tokyo, but I promise I will be back soon!
as expected, Tokyo is the place to be.
この記事のトラックバックURL
Trackback
PR
Profile
Recommend
フラグーカウンター
Links
Others
Mobile