Calender
Categories
Archives
Recent Entries
Recent Comment
LIFE
Pechanko hair.
Bad luck today, I wash my hair this morning and it all wet because I forgot my umbrella and it was suddenly raining on the way back home!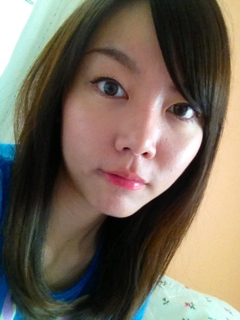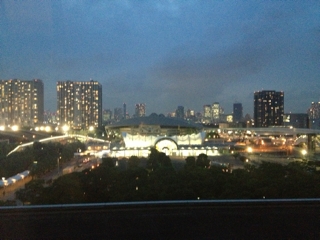 Kay, so I was in Tokyo for Global Career Forum. not as student but for working as my company open one booth there.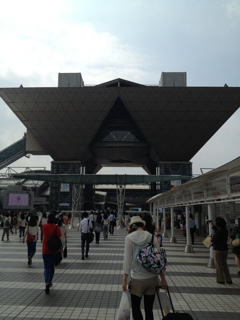 It was in Tokyo Big sight. they said 30,000 people will come but it actually just around 2000 people came. I think it might be the population problem and less interest to work in Japan. It's good!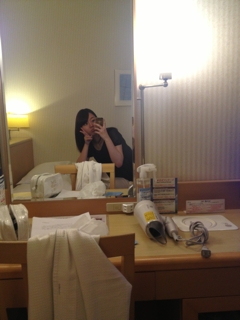 I stay in the hotel in front of Big Sight. first day, I wear my high heels and standing for 8 hours straight. hurt my feet, so decided to go with flat shoes on the second day.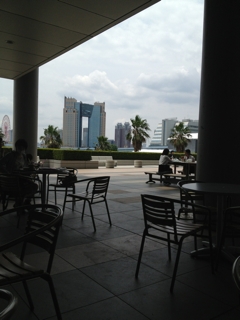 I always love Odaiba. It close to the bay, so the nuance is very relaxing, with mild wind and the scent of the sea!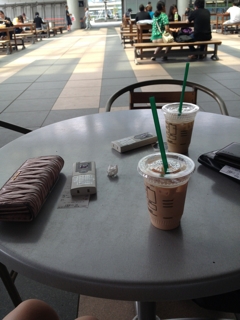 Had Tully's for lunch! It surprisingly wasn't full of people.
what I hate is these inaka people keep complaining about the amount of people in Tokyo. ugh.. stop showing your inaka side. Everyone know it already!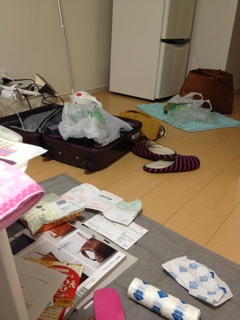 As a result, I came back almost dead, just put everything on the floor and sleep. because I work today.. but I will have a day off tomorrow! but I need to use it for some study.. huhu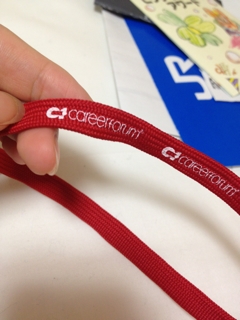 I forgot to return the strap. lol I can keep it as souvenir then.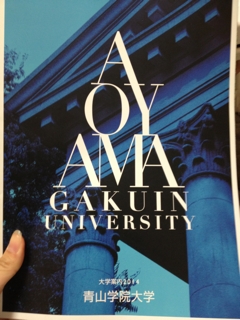 I took this aoyama gakuin pamphlete. just.....in...case.
この記事のトラックバックURL
Trackback
PR
Profile
Recommend
フラグーカウンター
Links
Others
Mobile