Calender
Categories
Archives
Recent Entries
Recent Comment
LIFE
3 DAYS OFF IS HERE!!!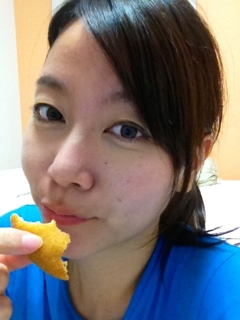 I am planning to do so many things! I went shopping today and bought the stuffs that I want to buy, except some shoes and skirts, because I am so enough with japanese design already. hmm I prefer western clothes, but they don't have much here.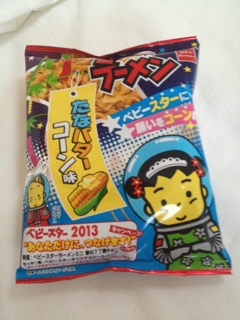 Snack 1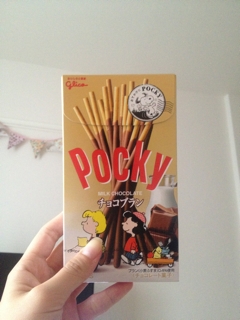 Snack 2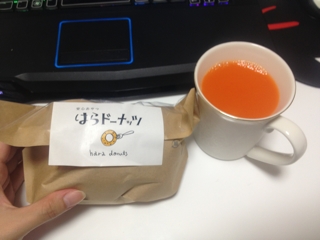 Snack 3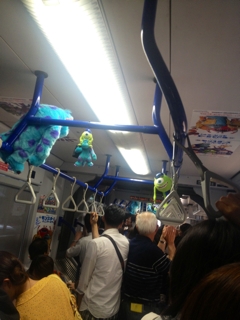 I went to dentist in the morning and coincidentally the staff who work there was my senpai's best friend, and the way she look at me, i'm pretty sure she know be before, probably my senpai talk about this stupid head to her before.
and to think I said that the job wasn't that interesting, I really throwing oil to the fire...
btw, my teeth was really in trouble.. I MIGHT need to fill it with those ugly metal/gold.. heh, me will turn into gangstaaa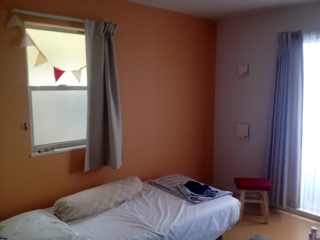 I finally bought a small chair and some accessories to make my room more lively. xD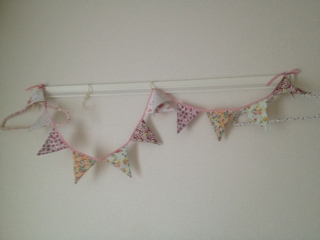 I really love this flags! and this random spot in Japanese room. I don't really know what it's made for.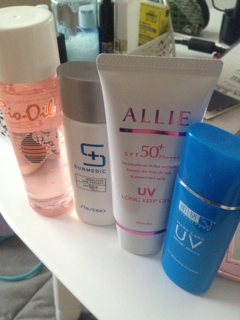 Today was hot as well and I put some UV on, but I bet I got sunburn just from today.. and I bought another UV. so now I have 3 UVs to protect me through this summer.... huff..
Gambare me..
この記事のトラックバックURL
Trackback
PR
Profile
Recommend
フラグーカウンター
Links
Others
Mobile