Calender
Categories
Archives
Recent Entries
Recent Comment
LIFE
Hello, back in Japan now..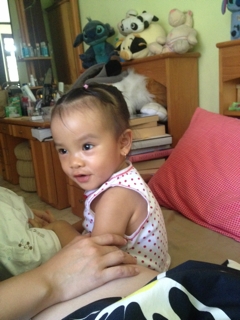 I played with my niece on the last day. she's very very naughty but so cute ><!!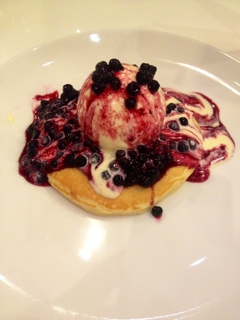 spent the days eating sweets. I've been cravings for pancakes for a long time so satisfied finally xD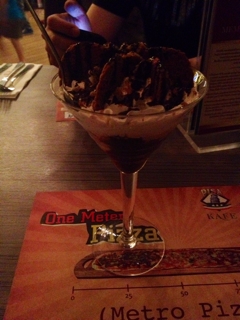 Another sweets! I usually restricted myself to eat after 8 but that time I ate at 10.30 pm!
my friend keep telling me that it's only for today. oh.. cheat day.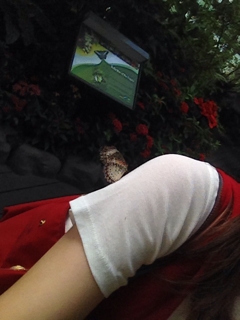 during my flight back, I stay in Singapore for 8 hours. too lazy to go out so I went around terminal 1,2,3 many times, took shower in the airport, slept, and lost my cardigan.. T.T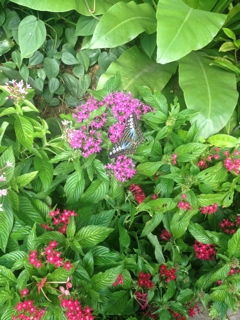 The butterly garden.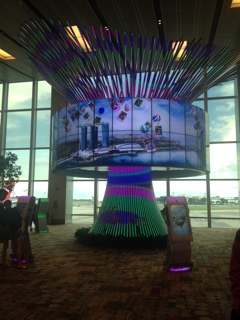 whatever they called it.. I can't even remember the name anymore.. haha
cactus garden.. yea cactus. I was bored like that.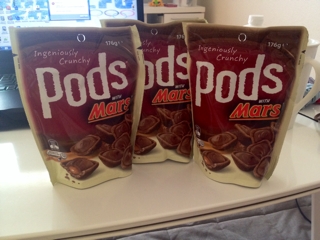 bought 3 packs of Pods! haven't eat it for a very long timee..
I almost finish it all now :x
didn't buy any other sweets, actually tempted to buy mnm but i really should restrict my sweets intake!
I weirdly didn't have sweets crave in the last 2 months, but guess what?? my mom bought me 3 packs of astor as well.. my favorite wafer stick! T.T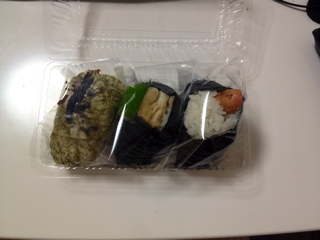 My dinner, onigiri from Fukuya.
I went to the dentist, they finally put the medicine in but they need to fill the low part of the tooth. if I choose the normal metal it will cost 2000 yen but very ugly, ceramics on the other side, looks like your normal tooth but it cost 35k... which one do you think I took?
well... the pretty one.
shouldn't regret later.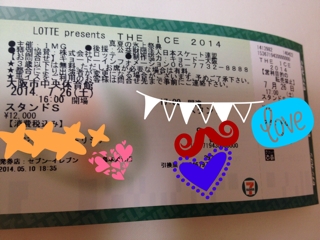 I finally took the ticket! still about 2,5 months to go but I am excited!
if I didn't plan any trip or event or anything ahead, my life will be very grey and I probably will just quit and go back home like right now. heh..
I need to stick with it for a bit, just a little bit more!
この記事のトラックバックURL
Trackback
PR
Profile
Recommend
フラグーカウンター
Links
Others
Mobile