Calender
Categories
Archives
Recent Entries
Recent Comment
LIFE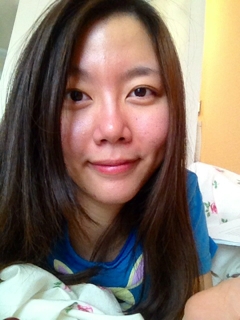 make up free on the weekend. haha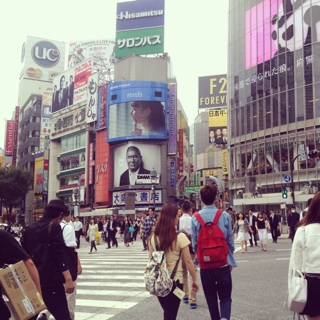 I went to Tokyo yesterday! for interview.. it was ok but I won't expect anything!! haha.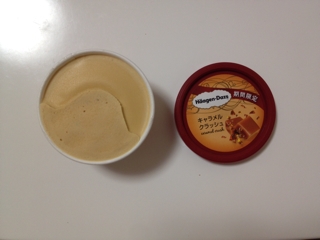 I bought many limited haagen dasz ice cream but have just eat 1 of it. i dont know but so lazy to eat ice cream recently.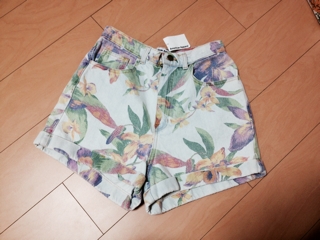 in such a short time I run off to Shibuya just to go to American Apparel. I am such a fanatic but I really want to buy new short!!
I mean, summer is almost here!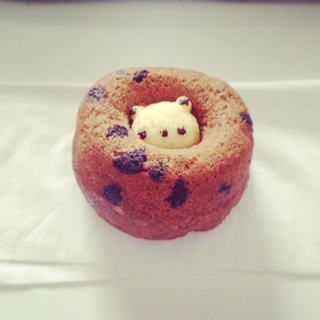 and of course this cute little guy. I think I get tired of it already. hahaha
yesterday was like a dream, everything just went so fast and now I need to back to work!!
bye!
この記事のトラックバックURL
Trackback
PR
Profile
Recommend
フラグーカウンター
Links
Others
Mobile