Calender
Categories
Archives
Recent Entries
Recent Comment
LIFE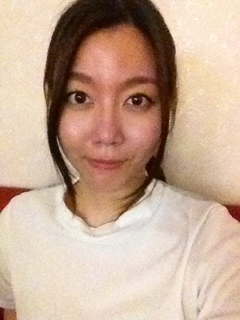 Greetings. my scary face. I went to dentist yesterday.
Next week, they will put false teeth in, it's not like I lost my tooth, it's only half of it.. and so expensive.
but after they put it, I finally can eat meat/sashimi/whatever I want. eating has been very hard for me recently. -.-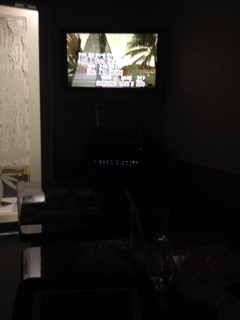 I went for karaoke after dentist. because I really want to sing let it go! lol!!
I think I sang too passionately till the staff lurking inside the room. omg so embarrasing!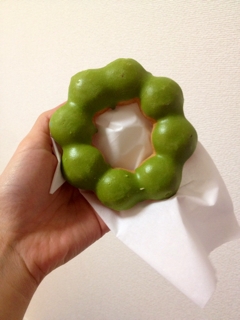 I heard that mister donut is having a limited time products and it's green tea!
really wanted to try it and finally!!
it was great. I like it!!
and they are going to have an all 100 yen donuts from the 28th..
sooo gonna going back again. ><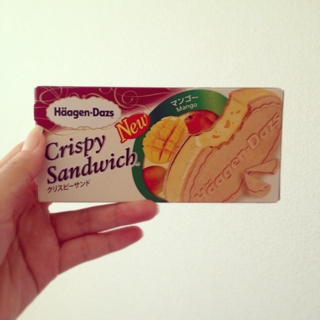 another haagen dazs. it was ok, a little bit weird.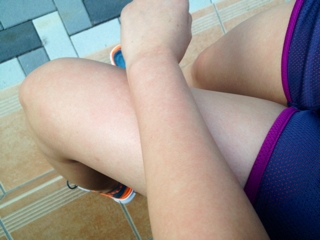 I went for run today after 3 weeks. I got tired so easily because I stretch for an hour before running.
my hand and legs turns red after..
I should bring back my running routine. It really doesnt feel good these days!
feel like my tights became so loose.. haha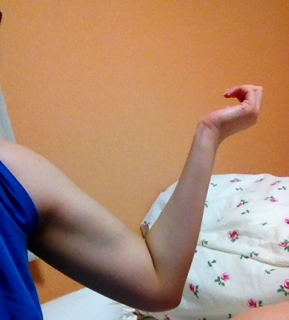 btw, my arm.. became like a man. haha..
but I like it better than before.
it turns like that after I did my usual exercise. the day after it wont look like that.
I want to watch itteQ now! Ando Miki is on air, about to do spin on the north pole. that crazy project!
bye for now!
この記事のトラックバックURL
Trackback
PR
Profile
Recommend
フラグーカウンター
Links
Others
Mobile