Calender
Categories
Archives
Recent Entries
Recent Comment
LIFE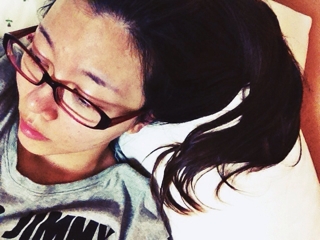 good afternoon. brought to you by me trying to look cool lol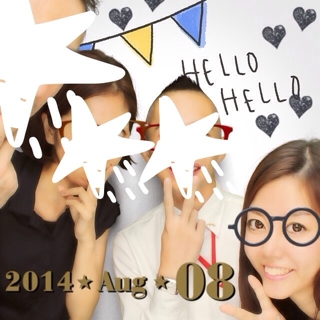 The intern guy will leave next week so we had dinner for the last time in my senpai's husband's izakaya.
it was delicious!! thou the smoke from the grill really bother me.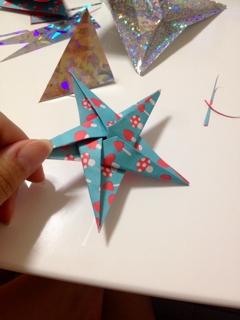 I got bored and decided to do some decoration for my wall!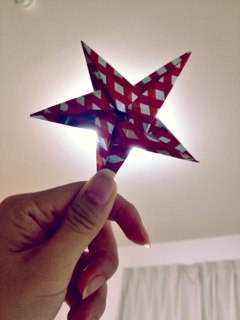 I am recently got into Coldplay so much, pretty late I know, but I really like their songs.
they did this star origami things for one of their mv and even released the instruction on their website.
i think made about 11 of it yesterday.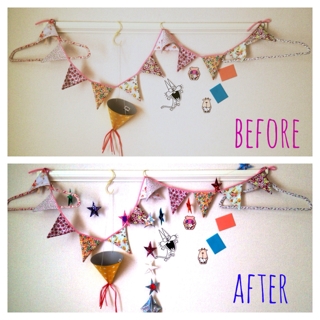 it got a little bit liven up isn't it?
I can't wait for holiday next week!!!
bye for now!
この記事のトラックバックURL
Trackback
PR
Profile
Recommend
フラグーカウンター
Links
Others
Mobile