Calender
Categories
Archives
Recent Entries
Recent Comment
LIFE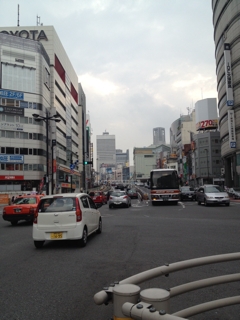 I am back in Hiroshima after spend my summer break in Tokyo.
Got tanned so much. but it still look like quite pale for me. thou the line is really ugly.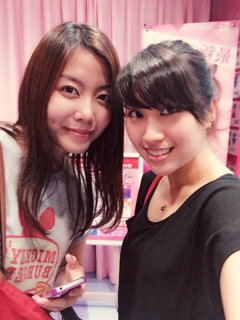 I arrived at about 1 pm and went to hotel to put my luggage, after that i went to look for a share house just in case things change.
and met shuqi after!
we had dinner in din tai fung. and chatted a lot..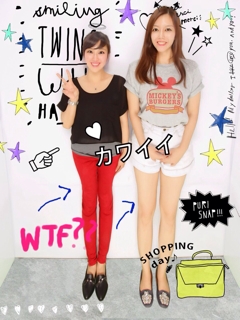 then we took purikura. see how ridiculous purikura these days. sooo scary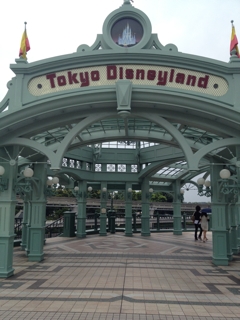 the day with shuqi was pretty short, so
day 2 I met up with shoichi to wonder around ikspiari before going to disneyland.
It was raining pretty hard but luckily it stop before the porject mapping show!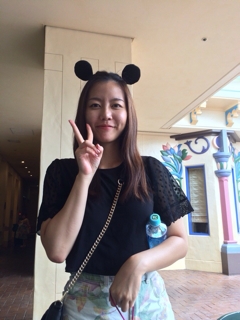 I bought those mickey ears clip. the only place where you can wear stuffs without getting weird look.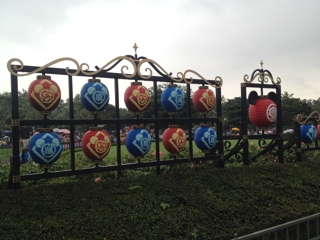 the disneyland are having summer festival. the lantern was pretty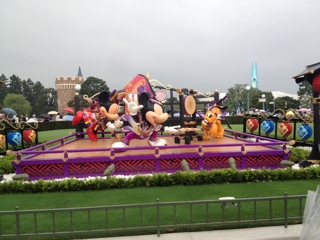 the matsuri feeling...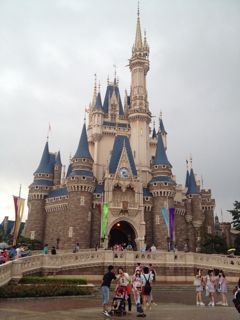 the castle!! I haven't been here for 5 years. the last time was disney sea, almost 3 years ago. it was all my sister's request. and i dont even know why I always went there with shoichi. haha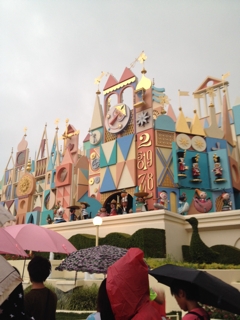 the only attraction that we went in. "a small world"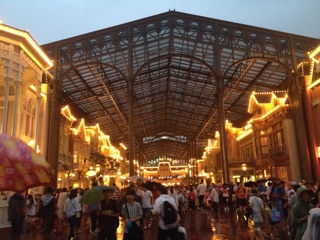 at night, they light up the whole park. although the best season to go to disneyland is probably winter, during summer it wasnt really bad either.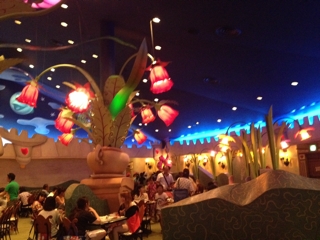 we had dinner in those alice in wonderland restaurant. the interior was great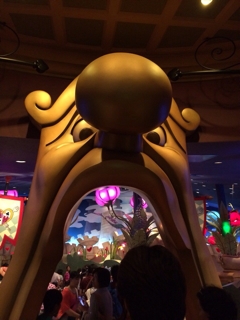 the gate!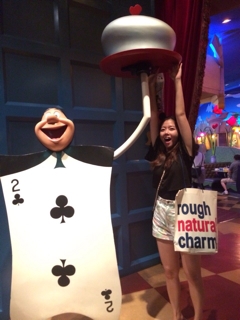 after dinner. food coma, getting hyper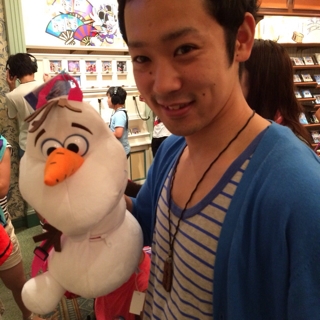 olaf!!! shoichi always said he doesnt understand why people got crazy of frozen,
hence, took pic with olaf. hah
if that even make sense.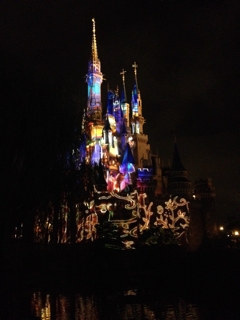 the projection mapping was crazzyyyy!!! It was soo beautiful, I want to have the whole park on my own so i can watch it clearly.
we went back home at around 10.30,
btw, it was very crowded as per usual even with the rain. -.-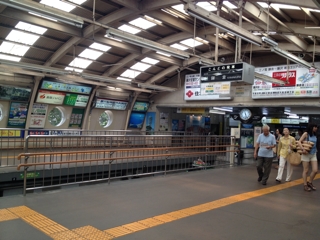 andd day 3, I went to enoshima with yuqing.
actually not only enoshima. we were talking about so many places to go so we squized the schedule
it was enoshima, yokohama, and back to watch doraemon in the end.
in 1 day!
we met at 10 am and took the train to enoshima. it takes about 1 hour and 15 minutes.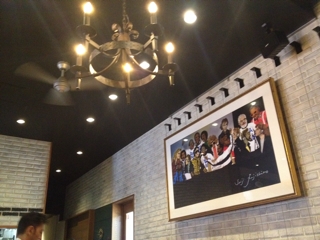 by the time we arrived, we went straight for lunch.
I always wanted to try this pizza shirasu.
enoshima is popular for the shirasu there.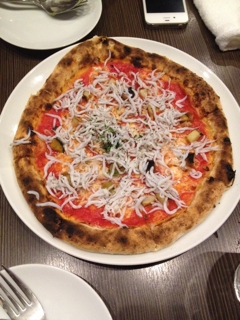 it wasnt really taste spectacular but was ok.
next time if i had the chance to go, I will try the japanese food instead.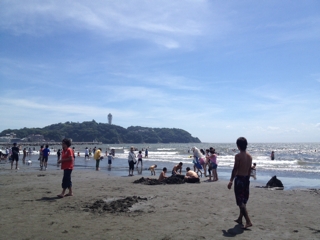 At first we didn't plan to go to the beach but the aquarium was crowded, expensive and we dont have enough time.
when we found out that the beach located just behind the aquarium, we walk in there.
it was REAL beach! haha i mean not like shiodome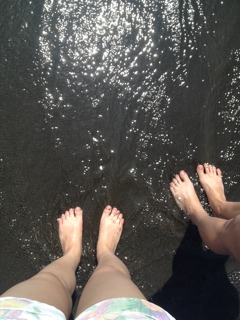 I didnt want to take off my shoes at first but the sand goes inside my shoe anyway so I just gave up. hah!
yuqing was so excited since she's such a beach lover.
i havent go to beach for so long so it feels good.
we walked for about an hour there. our hair thou, got messy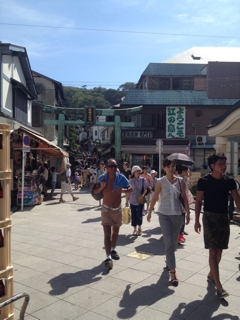 when we walked to the main island, the wind brought up the sand and hit our face, everything. felt so sandyy
aand we ate ice cream there! feels so gooodddd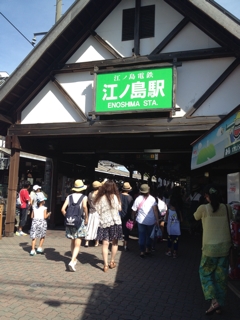 we rush back to the station at 3 pm! to catch the train to yokohama.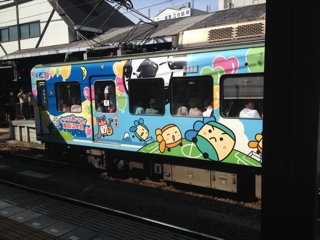 their tram is so cute! Also saw quite many foreigners there.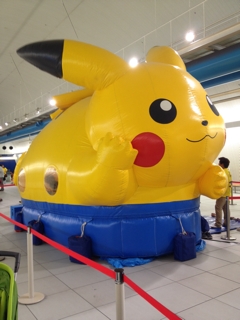 the reason why we went to yokohama was because they were having this pokemon festivalll
so we went for pikachu hunting!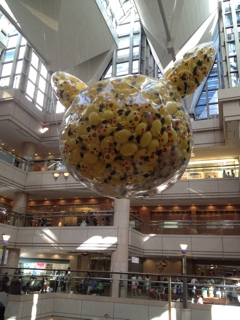 it happened around minato mirai, so from mark is, till aka renga, but we just stay around close to the station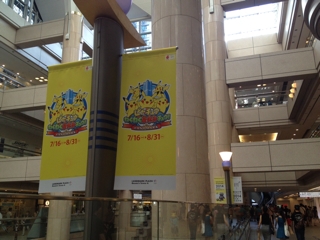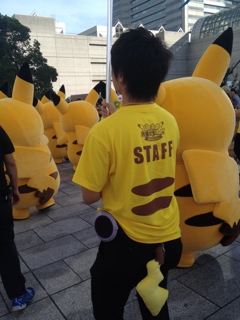 and of course, we were lucky. by the time we went out from the shopping mall, the parade begin and we saw sooo many pikachuss and just start screaming and running chasing them. haha
we went wildd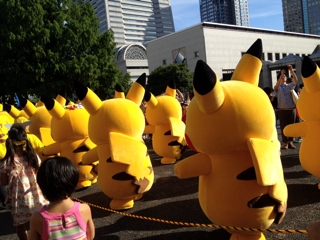 everyone goes "kawaiii~~~"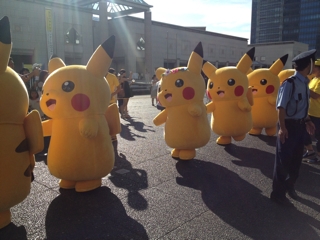 OMGOSHHHHH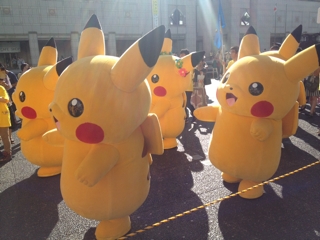 I can't tahan!!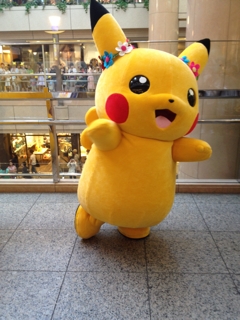 do you think we will go home after parade?
ehm ehm no
they had another meet and greet so we wait there.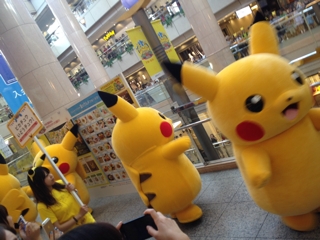 so so cutee.. my photo folder is full of them. ahhh it was really fun.
my childhood heart is all over the place.
btw, doraemon was good. i knew the story because i read the comics, but it was a sin making them into 3D because the crying scene looks real and it hurts. lol
i could hear people sniffing around. the girl who sit beside me already prepared her handkerchief from the start and she said because she will cry straight after the movie start.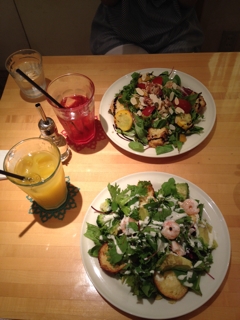 yesterday aka the last day. I went to met my ex-collegaues. to be honest, i am not really close to them from the start, they were some of those people who understand my feeling in the office before.
but whenever I met them , they will talk about work which I don't really want to talk about during my precious holiday.
i met my collegaue's baby and she's so cute. we stayed pretty late and i almost arrive late for the shinkansen.
ahh this summer was great. i wish I can go back asap before all my friends left.
you wilil never know what happen..
so sad that those happy moment will soon disappear T.T
この記事のトラックバックURL
Trackback
PR
Profile
Recommend
フラグーカウンター
Links
Others
Mobile