Calender
Categories
Archives
Recent Entries
Recent Comment
LIFE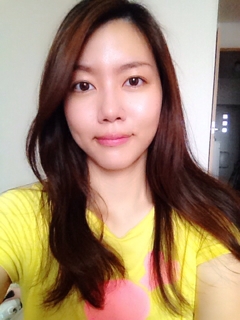 Not much thing happend! actually I did over time, probably the longest since I work in Japan (? not to compared when I was in Indo thou)
I stayed until 9.30 pm and I leave because my kachou asked me to go home and she will do the rest. hah!
I didn't mind doing ot on friday. because I can sleep in the next day.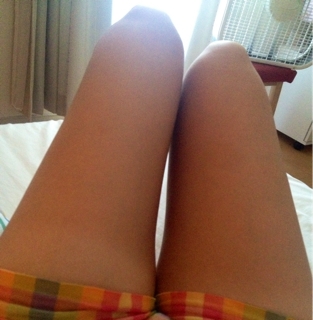 the tanned look much worse now?? it's so ugly I want to get rid of it!!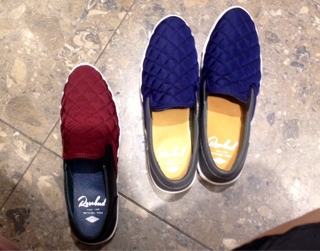 um, I went shopping yesterday. but first I went to the salon to ger my hair dye. I asked my hairstylist about perming my hair and seems like he really want me to do it.
I still need time to think about it..
I feel like my hair isn't long enough!
anyway, I bought this shoes. can't see the different between alip on and sneakers. apparently this one is sneakers?
I bought the red one! can't wait to wear it!!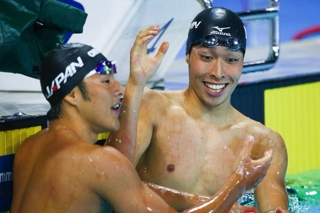 pic from AFP
my week has been filled with watching Pan Pacific Competition!
I'm so happy that they aired it here. I lovee swimming!!! (seems like the skating obsession has calm down abit)
especially Hagino!! ehm, he's 4 years younger than me.. actually I watched him during the London Olympics when he was still 17!
so many great stars this time. such a pleasant to watch o.O
I think i've got into BBA world now. T.T
この記事のトラックバックURL
Trackback
PR
Profile
Recommend
フラグーカウンター
Links
Others
Mobile