Calender
Categories
Archives
Recent Entries
Recent Comment
LIFE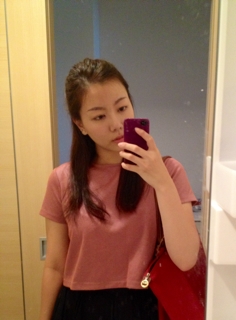 Rocking Ariana Grande hair style ;P or what they call the good uni student look alike hah!!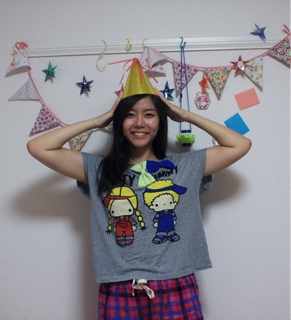 Actually it was my birthday on 28th. i did not do anything special.but see below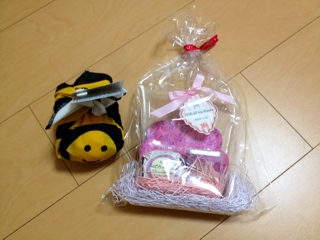 I was in a bad mood because my colleague said something stupid, thou she finally agreed with my hiden idea.
she gave me a present later haha!! and it looks like she told the other colleagues cuz usually they wont remember each other's birthday.
those two are bath salt and bomb .. heh i dont really go to ofuro thou..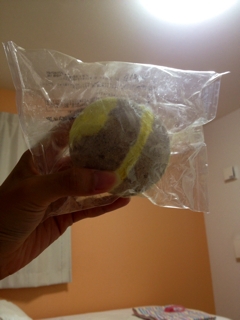 the bomb that i always want to try. i will wait till my next trip somewhere.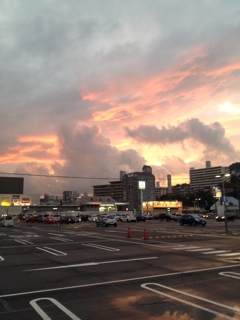 em, after work I went to cinema to watch Hot Road, it's a Japanese drama and I cringed a few times.. i can't stop laughing everytime suzuki ryohei came out!! his image is just those Hentai Kamen and a comedian look a like everytime he came out on variety show. omg i even laughing right now.
nounen is such an angel, i dont like the charai guy thou. i can't even read his name.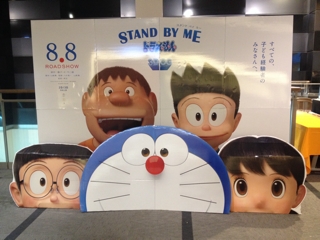 caught the doraemon panel in the cinema. I'm glad I watch it last week! It seems like they will show it in Indonesia too!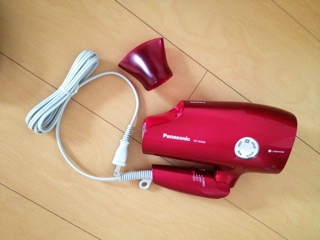 I went to book off to sell my un-needed books and hair dryer, because i want to buy new one.
this pretty hair dryer i have been eyeing for since last week!
it costs me almost 9 times my old hairdryer. but what is price when you get the result (note:i havent use it lol)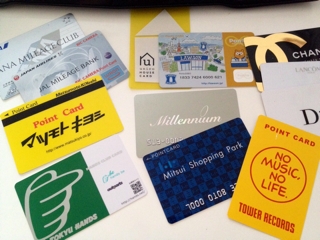 oh btw, I literally just paid 800 yen for the movie thanks to my point card!
today as well, I use points while shops. those that i use often are matsukiyo, tokyu hands, and mitsui one. the others.. not really. but i still keep it anyway xD
この記事のトラックバックURL
Trackback
PR
Profile
Recommend
フラグーカウンター
Links
Others
Mobile