Calender
Categories
Archives
Recent Entries
Recent Comment
LIFE
Good sunday! I am really trying to gain more muscle on my arm.. but the tanned line is so ugllyyy omg..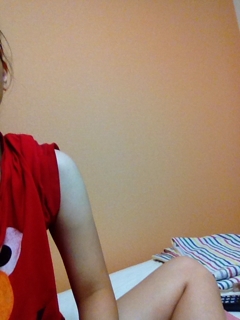 can't believe how pale i was ??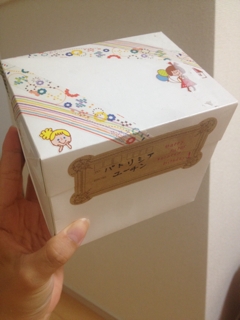 oh, after begging yuqing to send some of her handmade bake,
she really send me one.. im going to cryyy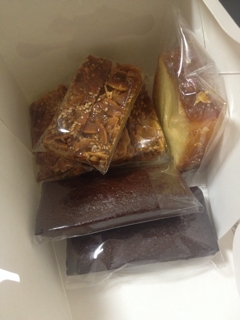 I really love florentine since I bought one in quil fat bon! iit was really yum!
I still have the chocolate cake and some of the florentine. i think i ate so much sweets lately..
more like i ate junk food most of the time.. mann.. i need to go back to healthy lifestyle..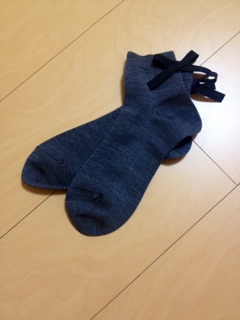 and btw, it almost autumn in here. sometimes it isn't warm either.
i am really happy with such a weather. spring and autumn is the best. heh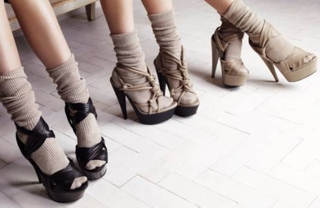 i want to buy this kind of socks? do you called it as loose sock?
I dont really wear socks much actually but it looks pretty and fashionable xD
need to improve my mix and match skill!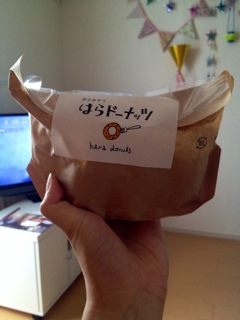 oh yea, why did i bought this again.. im so worried about my blood sugar level..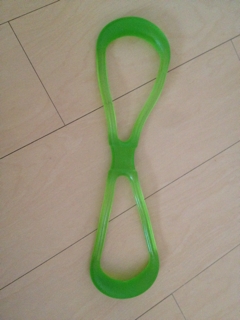 eh, I bought another training tools for my arm.
i bought the pink one before, it was the easy level.
the green one is "hard" level.. they still have one more level up.
i tried this last night and its quite tight but guess what, after i used it then i switched to the pink one,
it feel sooo easy almost nothing.. it just a matter of time until I will stop using the pink one xD
um, i havent really listen to japanese song lately but these 2 songs that has been stuck in my head for about a month.
wakamonotachi, because i watch the dorama.
i like the dorama, probably the best this season? the rating isnt really good thou.
and himawari no yakusoku. because... you know, its doraemon movie ost. heh
enjoy!
ps. i need to decide where to go during 3renkyuu next week. i shouldnt stay home and waste my time.
thou it will cost a lot to travel hihi
この記事のトラックバックURL
Trackback
PR
Profile
Recommend
フラグーカウンター
Links
Others
Mobile