Calender
Categories
Archives
Recent Entries
Recent Comment
LIFE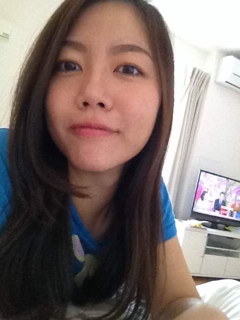 hello. taken by iphone 4s, before i changed my phone last week!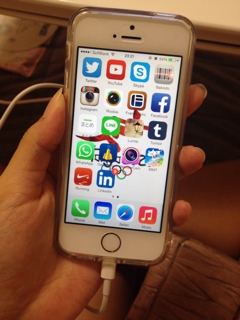 I finally changed my phone to 5s. i dont like iphone 6 and actually have been wanting to change to 5s for a long time.
the staff also conviced me to buy 5s instead.
and i am so happy with it. feel sorry for my 4s thou.. i still keep it on for now.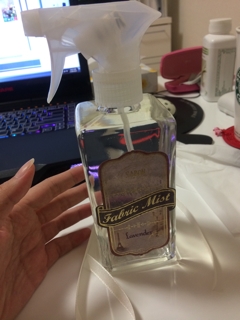 bought this pretty fabric mist from sabon. they also sell many scrubs which is soo expensive.. o_o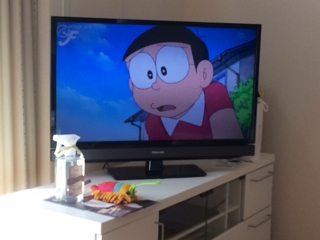 we had 3 days off last weekend and i spent most of the day watching doraemon. i think i watched like 100 episodes of it. i got headache after.
i need to go somewhere without phone and computer.
want to spend my time with the nature...
please..............
so tired.
この記事のトラックバックURL
Trackback
PR
Profile
Recommend
フラグーカウンター
Links
Others
Mobile