Calender
Categories
Archives
Recent Entries
Recent Comment
LIFE
Oh no 3 weeks already past since my last post.
I think I havent go out or do anything after my last post. except working.
I have o many things to do for the rest of the month..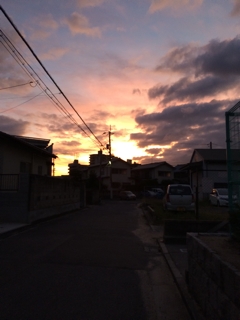 I was working yesterday too! but clock off right after the bell ring! I wrote essay for the whole day and when i got home i just sooo tired but still get to forced myself to do alittle bit of excercise. ><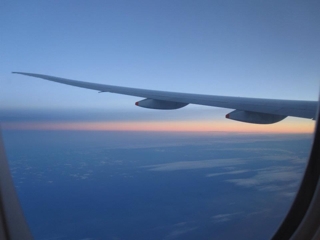 btw, today marks my 3 full years in Japan. and heading on the 4th year.
it still seems so surreall
down here are the picture 3 years ago, when i just arrived in Tokyo.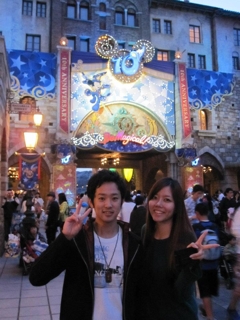 my sis and mom was there and of course shoichi was there too!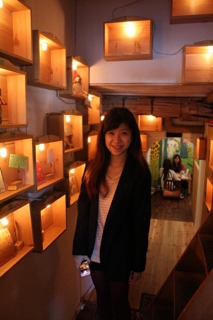 this one is about a month after? with ame in kichijoji.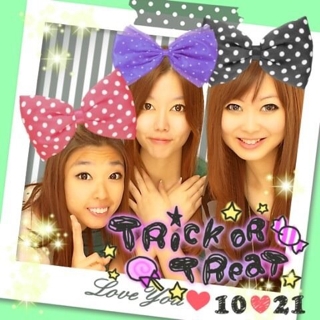 this!! i just met yuqing and very very blessed that I could meet such a great person!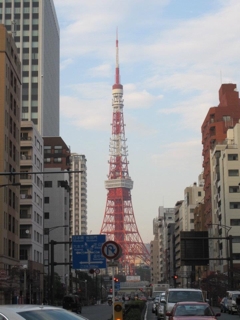 this one taken after going to keio-sai. those time flies just like my young soul.
no more student feeling left inside me.
i dont really know how long i will stay here, i might leave tomorrow and never.
but i will do the things that i think right.
this month is a challenge month for me!
この記事のトラックバックURL
Trackback
PR
Profile
Recommend
フラグーカウンター
Links
Others
Mobile