Calender
Categories
Archives
Recent Entries
Recent Comment
LIFE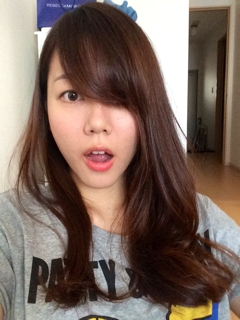 fringe!fringe! the length of the frigne is getting very annoying. thinking to trim it shorter but for a while i will leave it like that.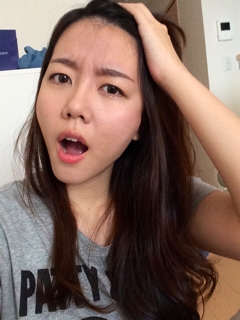 hushhhh!!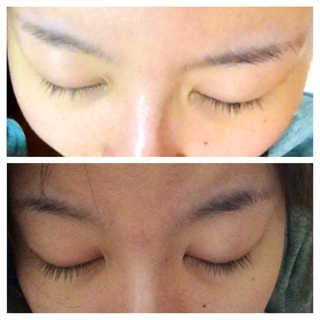 btw, I start using vaseline for my eyelash since 3-4 months a go and it really makes my lashes stronger and i think it grew a little bit!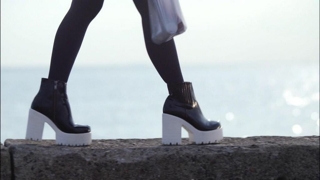 this week, My shopping behaviour has become wild. I watched dear sister and the clothes that ishihara satomi wore are all cute! especially the shoes! I wish I can wore heels more often. maybe it's more of my self confidence. I always wish I was born shorter before which seems like thanks to my cat back I kinda lost my height this past 3 years.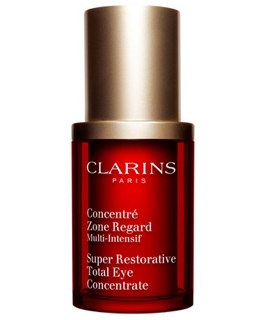 was looking up for new eye cream! and found this. but i need to check whether it will become ineffective if i use it at such a young age. ?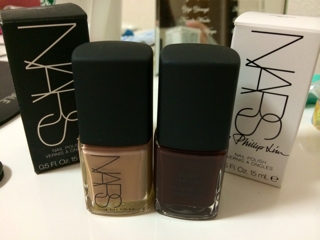 bought nars nail polish! I am surprised that they sell it in such a affordable price! only 2000 yen compare to ysl 7000 yen. love the beidge color. and the dark color one is a collaboration with phillip lim.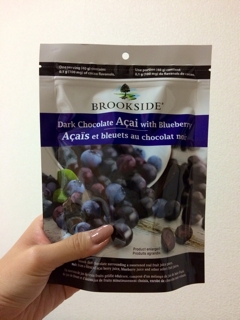 oh, I saw this chocolate before when i went to plaza with my sister n mom. Always wanted to try it and it was pretty good. but gosh it kinda remind me of cadbury..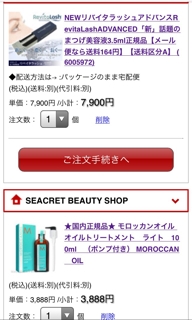 another 2 items left in my rakuten cart. hopefully i can buy it anytime soon lol
PS: last friday, I went to Indonesian restaurant with my colleagues. When I waited for them in the park near to the office, I saw the swing moving by itself. luckily one of my collegue came just in time and we freaked out together.
don't think it was cause by the wind since there are 2 swings there and only 1 of it moving. we stayed there for about 5 minutes and it still moving until we left. wew.. talk about freaky friday.
この記事のトラックバックURL
Trackback
PR
Profile
Recommend
フラグーカウンター
Links
Others
Mobile