Calender
Categories
Archives
Recent Entries
Recent Comment
LIFE
I got nothing to share.. life has been so boring. I work last saturday but luckily it's a holiday on monday so at least I got 2 days off.
the highlight of my weekend will be this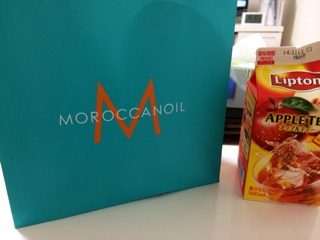 For those who didnt kno, Moroccan Oil is a very popular oil for hair. Every salon that I went, 90% are using this. Lovee the fragrance.
instead of buying it online, I decided to buy it in the salon that I've been going to usually. they are having a special package which contain a small bottle along with the big one.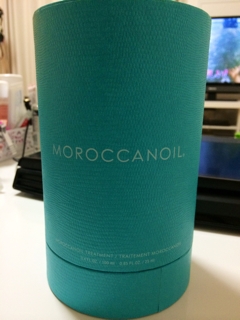 I really love the packaging.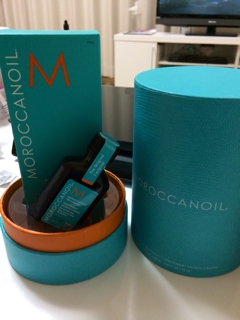 I think I can keep the box and use it for something else..I think I will bring the small bottle for traveling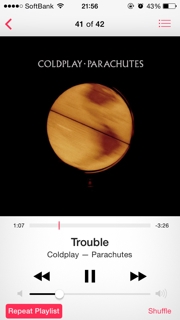 I also purchased quite amount of Coldplay's song. if that's even a problem..? I havent purchased any other song other than Coldplay lately. music is dead indeed.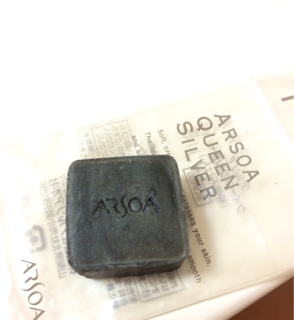 oh and this facial soap.. it's called Arsoa and endorse by Mao Asada. got it when I went to The Ice on september. finally using it now. I love the very clean feel after using it but unfortunately if I want to buy the real one it will cost me 3000++ yen for a bar of soap which is very. very pricey. anyway, I still got cethapil to go!! I'm using 2 different cleanser right now.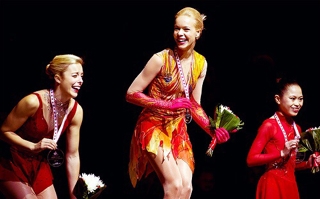 also, since figure skating season has start, every week I watch it.. on tv or online, and how awful this season can be... without Mao. every year, I never really follow the schedules but I always end up watching it accidentaly on TV.
thanks to Japan TV for airing it.
but this year is differeny since I got really hooked on it and without all those top skaters..... I will just say it isn't how it suppose to be.
well at least I saw a little bit of light in Japanese ladies skating future. Thanks to Satoko. even if I havent watch Kanako's program... I must not expect something too high from her.
end.
この記事のトラックバックURL
Trackback
PR
Profile
Recommend
フラグーカウンター
Links
Others
Mobile