Calender
Categories
Archives
Recent Entries
Recent Comment
LIFE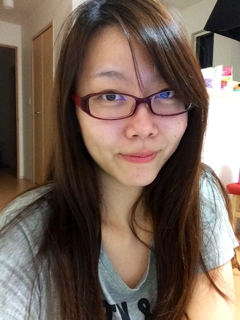 HAhh I didn't do anything except working lately!!! We are having a long weekend this week,which mean is holiday tmrw! I dont have plan and just try to skate as often as possible.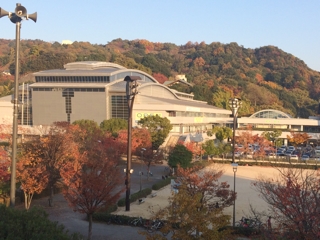 this week scenery from the station is the best!!!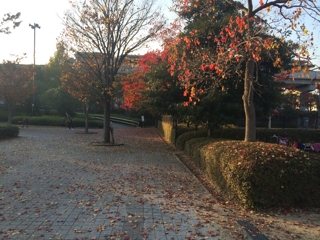 it's the autumn! and yes I went to skate yesterday. and lucky when i just about to go in, the instructor went out and about to go back home but then I stopped her and asked her to help me if she could tell the coach to teach me. I gave her my email and name and she said things like if i want to learn i need to buy the shoes. I start lurking at online shop last week and it isn't as expensive as I thought.. she also said if i want to buy the coach could help but first, she need to consult with the coach cuz he (she?) is very busy.
apparently they also teach in okayama which I went to took lessons last july.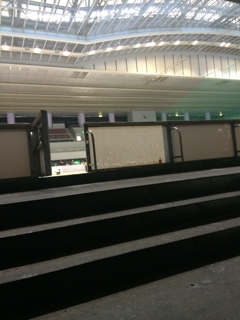 I just chilled for 1,5 hours in the rink. I saw a couples playing around and they could skate backwards so easily. I tried so hard but still cant!! T.T
I think I know what held me back. I'm not afraid to fall but my phone... hah!
I shouldnt bring my phone inside the rink.
if I start the lesson seriously, I will leave it.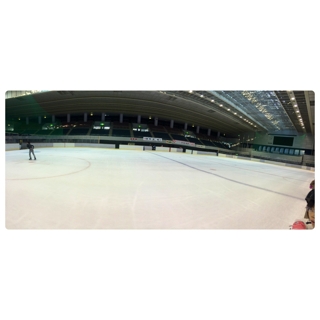 This is the rink! everytime I got in, the ice's condition usually already bad and everytime they repolished it, it feels so good... omg I wanna go back tomorrow but first I need to finish my documents for work T.T why do i need to do this.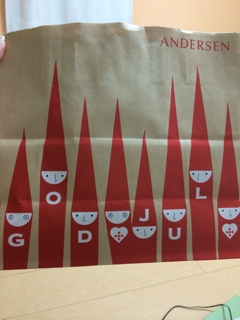 Andersen paper bag design is alrd christmas. so cute!!!
oh and my colleague asked me to teach her kid english. I didnt mind sinceee I kinda need money ;P
um, i need to save up.. many things that I need to buy and not for myself ....
later
この記事のトラックバックURL
Trackback
PR
Profile
Recommend
フラグーカウンター
Links
Others
Mobile