Calender
Categories
Archives
Recent Entries
Recent Comment
LIFE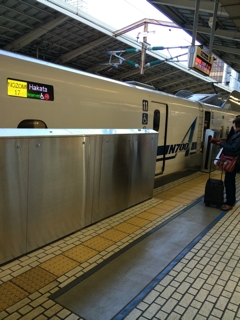 I don't have material for my blog lately but now i do.
I went to Tokyo last Tuesday-Wed. It was a VERY SUDDEN trip.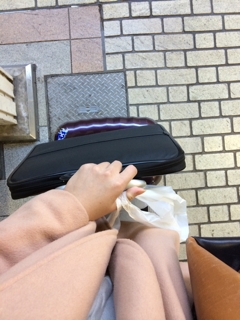 Brought my company's laptop means it was for work.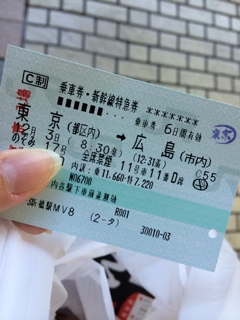 I still can't tell now but. you probably get the idea. soon.
what I have been hoping for came true but now, this sudden changes freak me out.
I have a very short time to go yo.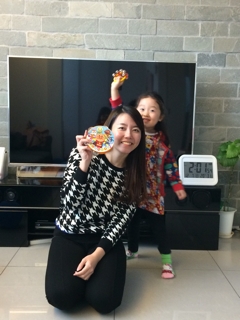 I went to my colleague's house to play with her daughter. remember I was offered to teach english?
I got really tired because I am not really used to play with kids.
but she was really nice.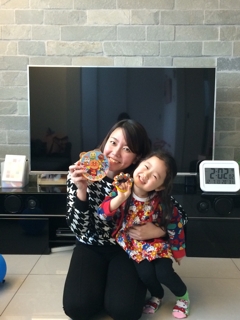 and what i like about Japanese kid is I dont need to worry about my poor japanese language skills because if i dont get what they said i will just said ha? not that they talks difficult stuffs. the only problem is they speak like baby so i cant catch it. lol. i love kids but play with them for 4 hours straight is a little bit hard.
anyway, I will start going for individual lesson for figure skate next week. my shoes will be arrived on that day too! can't even waittttt.
bye
この記事のトラックバックURL
Trackback
PR
Profile
Recommend
フラグーカウンター
Links
Others
Mobile