Calender
Categories
Archives
Recent Entries
Recent Comment
LIFE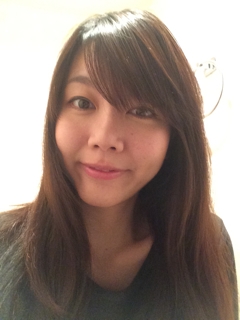 OMG I keep forgeting updating my blog. and a month has passed! I am barely at home recently. just go home for sleep. i either play or work. or skate. haha. i am having a very productive sunday today. working on some design that my dad's firend asked me and i am thinking to go skate later. i went there yesterday as well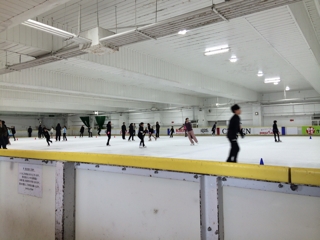 This is the rink that I've been going to every week. apparently they have a bus very close to my house and go striahgt to the rink. hehe joy! although, i should say the kids there train really hard, it's hard for me to take some space since i'm a coward. i bumped so many kids already.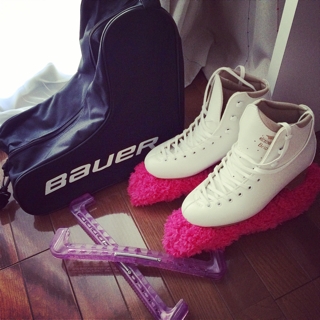 here i bought bags and blade cover! hihi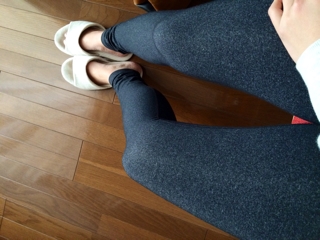 my running leggings is now a skating legging too.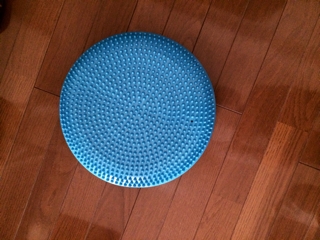 balance cushion. this is VERY good! I saw mao use it to keep her body balance while jumping. well for me it's not for jumping but for skating in 1 leg and not leaning forward or backward. i am still bad but it helps me alot.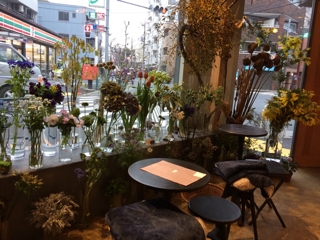 last week i went to a flower shop in nishi ogikubo with ferina.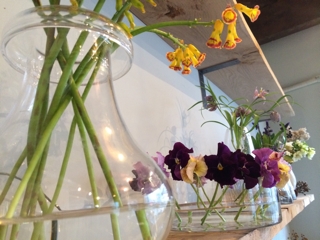 it was nice to catching up with her! she will turn into a shakaijin this year.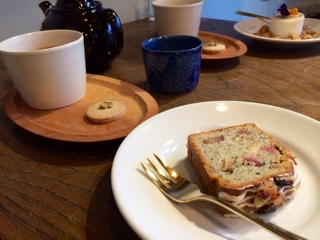 and the snacks here looks very healthy. haha we stayed for 2-3 hours. time flies so fast.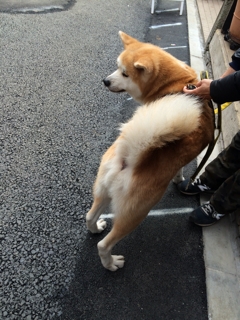 oh i visited kichijoji too! and saw this huge shibainu? so cuteee. the owner basically got dragged. lol kinda funny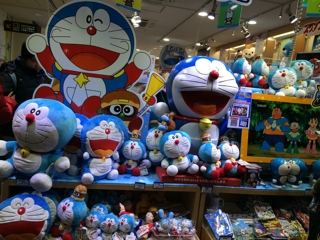 and yesterday I went to skate then met up with pina for indonesian food. it was not good.. lol. but it was productive day too yesterday! went for jog, only 1 km thou bcoz my ear hurts. then skate for about 2 hours.
my new coach came from hiroshima. i asked him because the lady in hiroshima told me about him. and guess what. he told me that there is a guy from indonesia took a lesson with him too. i was shocked. esp when he said he can do bielmann. O-O..
hope i can meet him someday! the last skater from indonesia that i know is my elementary classmate but then it was the time when the rink was still there.
anyway, gambaru.
この記事のトラックバックURL
Trackback
PR
Profile
Recommend
フラグーカウンター
Links
Others
Mobile