Calender
Categories
Archives
Recent Entries
Recent Comment
LIFE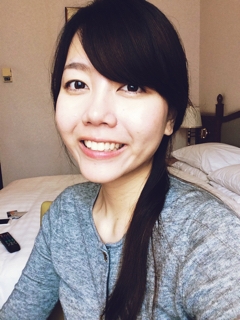 OHMYGOD. no time for blogging anymore...? I don't even open my pc for a long time..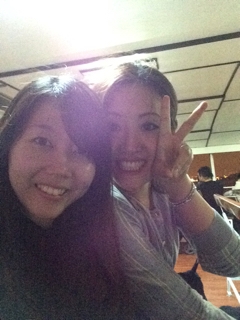 Anyway, I went to HK for business trip. this is ani, my colleague. She's a really nice person. we just know each other for 2-3 months and already quite close :) I am very lucky to get in the same time with her thou! we were the only girls in our team.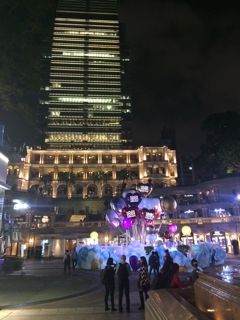 HK was amazing. love the diversity and their drugs store (more than JP!) haha!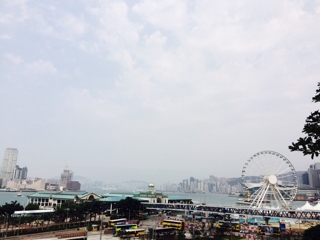 Some part of HK reminds me of Seoul..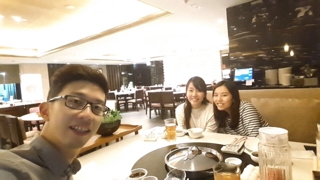 Met up with my ex housemate in Australia. It was really nice and kinda makes me want to stay longer. childhood friends are the best cuz they know your true self xD and that time we were quite rebels. lol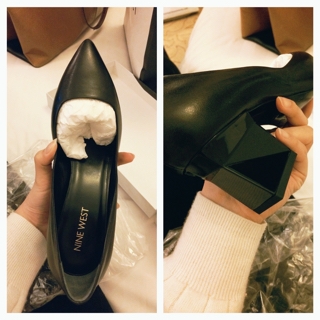 bought the shoesss.. coz me about 40k yen. but i'm loving it.. it tried to kill my feet yesterday thou.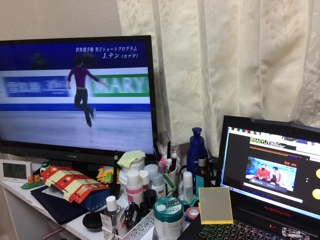 M LIFE IN ONE PIC. don't get it? watching live streaming of world championship and the delay version on TV. damn, WC was emotional and I FREAKING HATE YUZU AND LOVE SATOKO THANK YOU.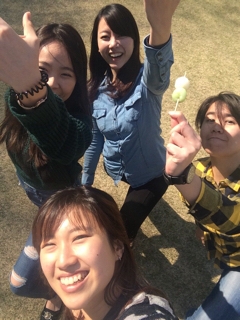 Went to 2 hanamis this year - the season is almost over. This was in shinjuku gyoenmae. it was the best place to do hanamiiii... i think i will go there if i have another chance.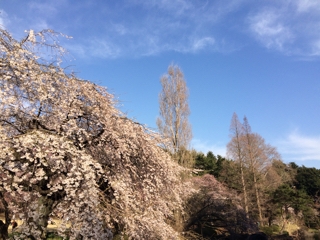 pretty right? and no alcohol, only open till 4 pm which is perfect! I sawe so many foreigners too.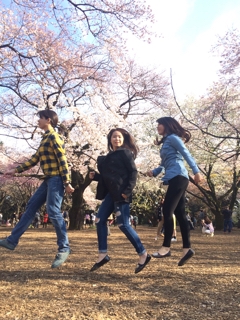 We are levitating. I love this picture..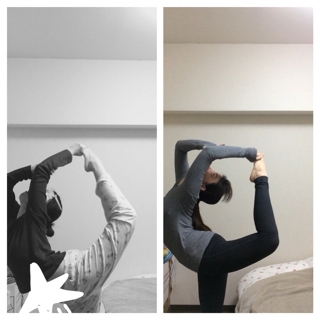 hey see! me reaching the biellmann position! it hurts like hell thou. lol
i need consistency!!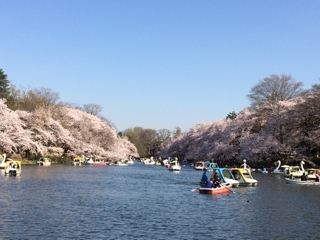 Last one, inokashira park. BEST PLACE FOR PICTURES. lol went there for work. i think i got sunburn from hanami.
anyway, that basically sum up my march story. more things happened but i still can't say it here. anyway, hopefully i can write more in a month. ;(
この記事のトラックバックURL
Trackback
PR
Profile
Recommend
フラグーカウンター
Links
Others
Mobile