Calender
Categories
Archives
Recent Entries
Recent Comment
LIFE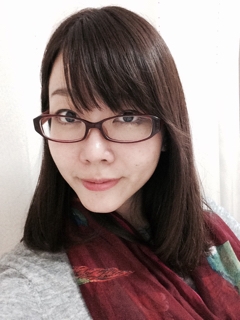 Hello, debuting new haircut. this is my face after went back from the World Team Trophy 2015.
In case you didn't know what it is, it's the last competition of the season for figure skate. each team represent a 2 ladies, 2 mens individual skaters, 1 pairs, and 1 ice dancer.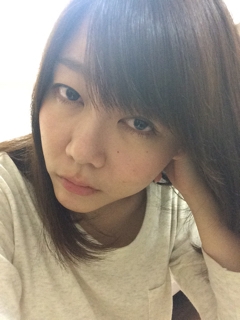 fyi, before I go my face was like this. I was so exhausted this week, too many things to do and i think i pulled my muscle on the stomach it hurts. I even went to the clinic 3 times to check my internal organs cuz it feels like it blocked my lungs from moving, hardly can breath. but nothing weird happened.
I think I just need rest.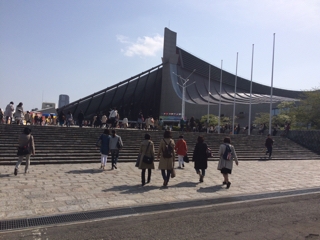 But it was really fun!! i believe they always held the event in Tokyo so if i have a chance to go and watch again, i will definetely go!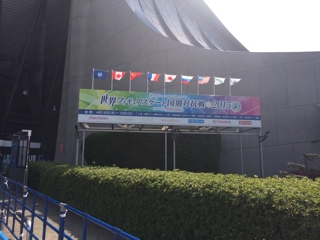 Before going in, I met up with Pina for quick lunch. we talked about going overseas during summer break. i need to go and take a break somewhere seriously. i think this what will happen if you life in metropolitan city for too long.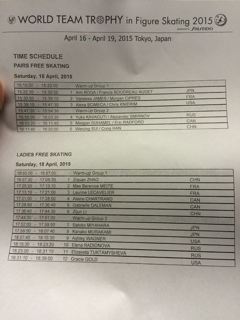 has nothing to do with it thou, I watched the pairs and i am not well informed about pairs so it was quite interesting to watch. sui/cong from china was really good.
The venue was like this. I am so happy! It was my first time watching a competition live! I went to ice show but it was just an ice show.. Looking at those athletes that could jump here and there makes me want to learn skating more. :D
but i need rest for this week. poor body. hah.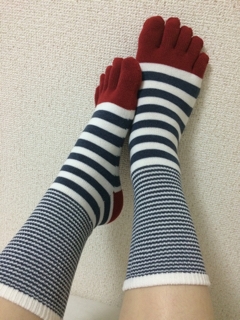 bought socks for skating lol. I am so into 5toes socks lately. i think i feel better skating with this socks than normal socks. not that it's gonna improve me magically. ok... I JUST LOVE SOCKS.
till later.
この記事のトラックバックURL
Trackback
PR
Profile
Recommend
フラグーカウンター
Links
Others
Mobile