Calender
Categories
Archives
Recent Entries
Recent Comment
LIFE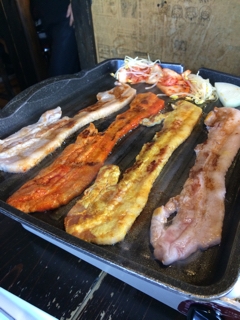 LOOK AT THOSE MEAT! SAMGYOPSAL!! I have lost a company to go to shin okubo now.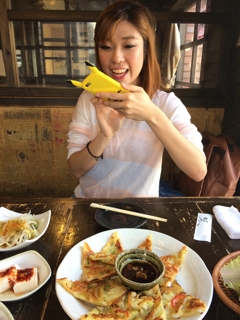 This was the last korean food we will have together in Tokyo T.T
She went back to Singapore for good last Wednesday.
She probably my best friend in Tokyo, thou our ages are like 7 years different,
we both enjoy cute things and exploring cute cafes.
So sad that I could not spent more time with here since I was in Hiroshima for 2 years.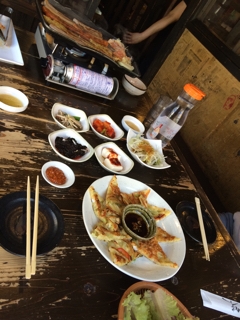 The only place that we go in Shin Okubo, we can't even remember the name and its not too crowded,
food is much better than any other korean restaurant in Shin Okubo.
It is really close to our ex language school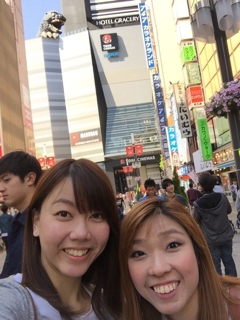 After stuffing our face with meats and chijimi, we went to Shinjuku to see the newly open TOHO Cinema.
Even have Godzilla on it!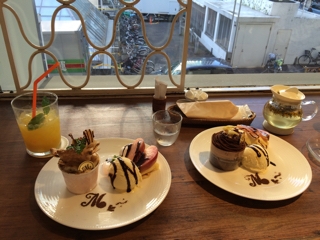 No meal are completed without dessert! This too is our fav cafe in Shinjuku
nice cup cakes, not too expensive.
Now it reminds me that we always go to the same places everytime we go together.
omg.. so sad.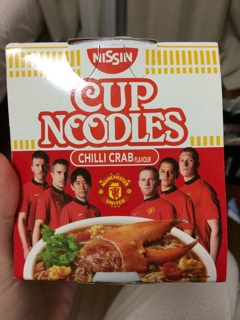 She brought some souvernirs to me from her 1 week trip to Singapore,
well... unique as usual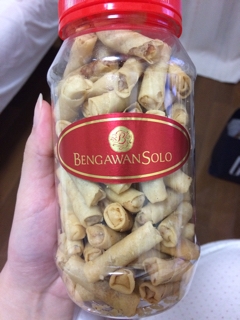 This was nice but then I couldnt finish it.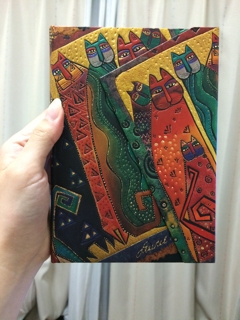 bought a notebook for my skating routines. I sometimes forget what I need to practice during d-day.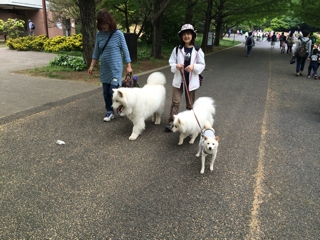 My parents was here as well. so I took them around since it WAS a spring.
Oh, it's still May isn't it? it was freaking 27 degrees this afternoon. it's SUMMER.
anyway, back to the topic.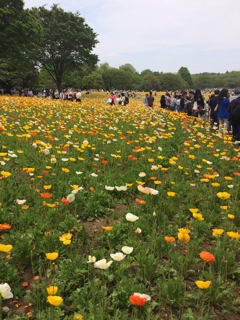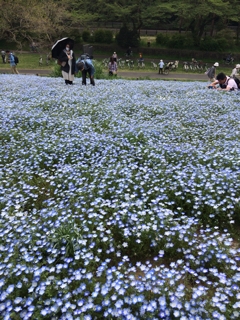 It was pretty and the weather was good. stayed for 4 hours. It was in Tachikawa,
never go there before and surprisingly close, even got isetan, takashimaya!! haha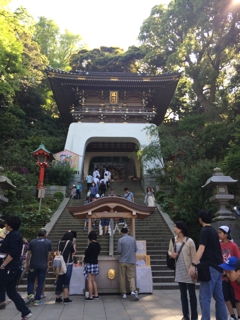 We also went to Enoshima. I was soo confused, dont know where to bring my parents.
They doesnt seems to be very insterested in anything.
Even going there, it was no word.
Probably just want to come here to meet me, but...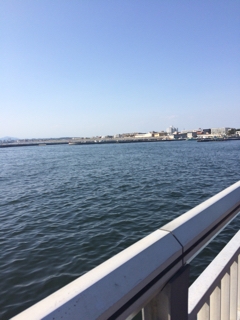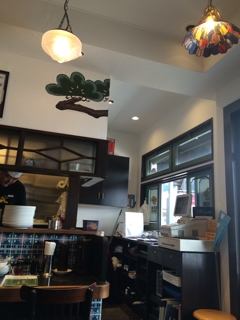 Went to Koenji, this was at Tiger gyoza. was nice!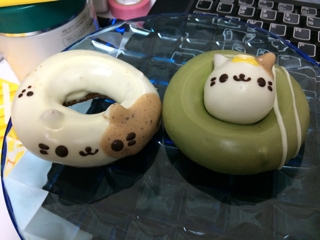 The cat donuts that I really wanna try for a long time. this is way better than hara donuts.
I kinda like Koenji now, should go there more often!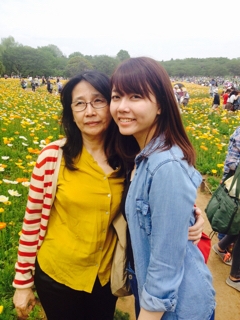 oh and my mom and me.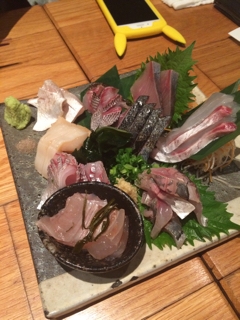 Dinner with Yuqing for the last time.
Shinjuku's Uoshin. It was nice kinda pricey.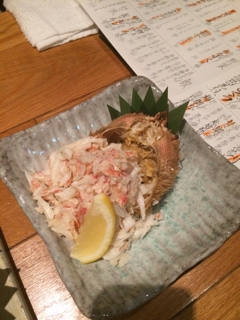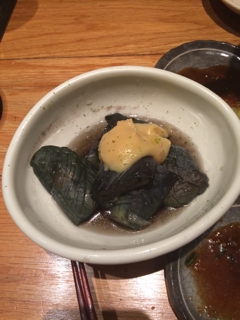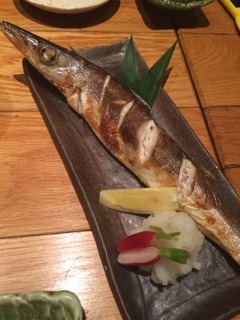 Everything was nice. Eating the fish was really a pain in ass thou. too many small bones.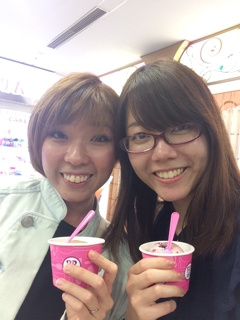 Baskin Robins after dinner. I finally used the voucher that I got last year.
that night, typhoon was coming to the town. she broke 1 umbrella when she went back home.
My shoes was all wet and I think I killed it?? my poor shoes.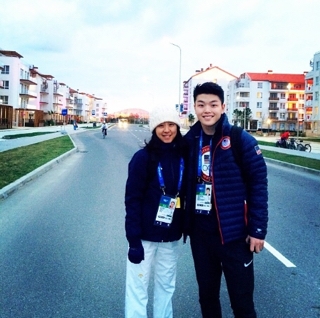 oh, wonder why my blog's title is Alex?
I think I just got a crush.
</3 NOO
この記事のトラックバックURL
Trackback
PR
Profile
Recommend
フラグーカウンター
Links
Others
Mobile