Calender
Categories
Archives
Recent Entries
Recent Comment
LIFE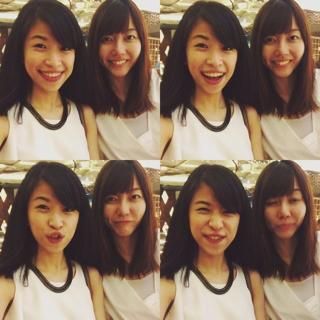 It's been a while. I went to Indonesia for a week, for work.
But had a chance to meet Ame :D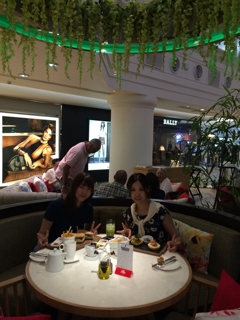 Here is me and my ex-colleague. we went to Plaza Indonesia but running out of time before our flight so didn't get to buy anything.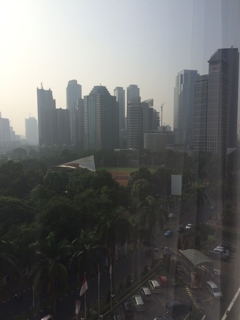 Jakarta. not my favorite city.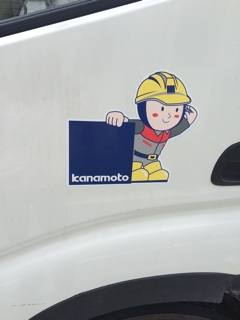 A lot has happened in the past 1.5 months. I am emotionally drained but I am not done yet.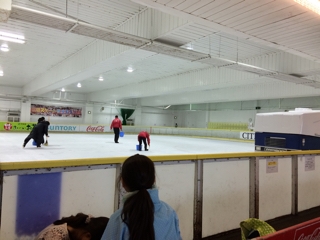 oh how I miss the ice....
この記事のトラックバックURL
Trackback
PR
Profile
Recommend
フラグーカウンター
Links
Others
Mobile