Calender
Categories
Archives
Recent Entries
Recent Comment
LIFE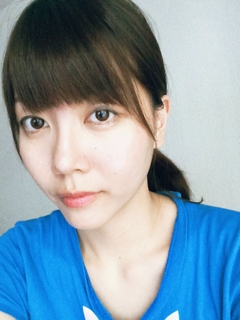 I forgot to edit this post. it's been here for more than a month. but well!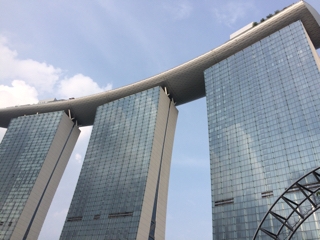 I went to Singapore for business trip. we held a seminar in Marina Bay Sand.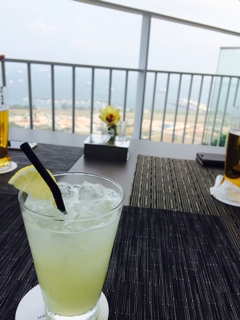 The drink at the top of the building. It was so windy. I dont even know why people want to drink in such a place.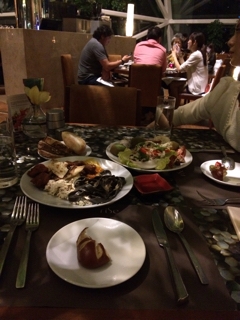 had the buffet inside the hotel. it was great but quite price ($80 i think)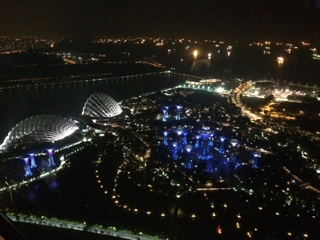 The view from the top. well it was nice.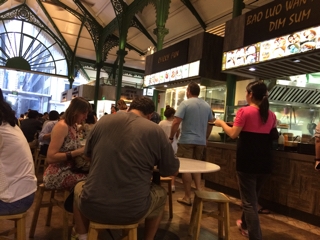 I went to the local food court with Yuqing!!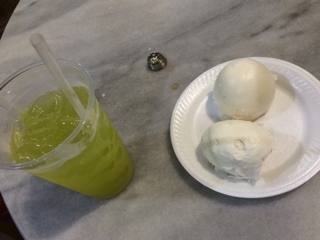 Drink the bamboo things and ate some buns! ohhhh i love local food!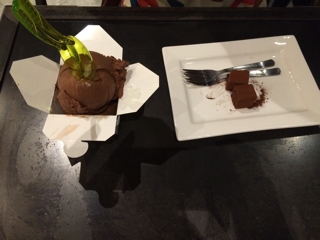 eat the very chocolate ice cream it was SOOOOO GOOOD. soo choco but not to the extend that it's unbearable.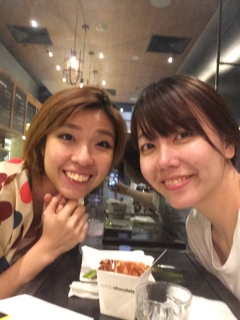 Yuqing and me!! i missed her so much!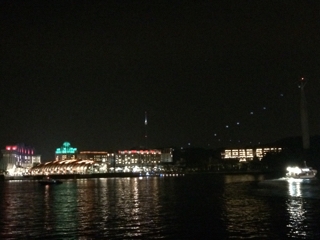 Sentosa island from the shopping mall.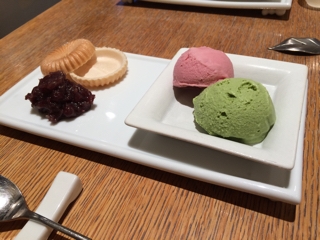 back in Japan, ate this ice cream in Omotesando, where everything are overpriced.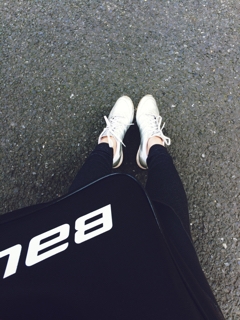 backed to the skating life. I actually found a new job and quitted my job by the end of the month. In the meantime I got many PTO left so I used a lot of it.
I went to the rink like 6 days in a week, 2 hours each. Feels like an athlete but I am really happy that I made progress.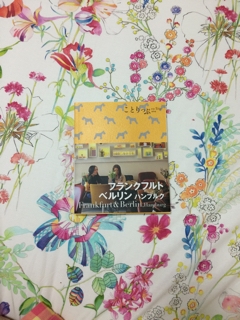 and I am going to Germany soon.
この記事のトラックバックURL
Trackback
PR
Profile
Recommend
フラグーカウンター
Links
Others
Mobile