Calender
Categories
Archives
Recent Entries
Recent Comment
LIFE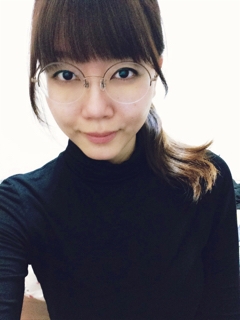 Meet my new round glasses. it makes me dizzy everytime I wear it. They might not checked my degree right or I'm just not use to it? Haven't had any chance to bring it outside.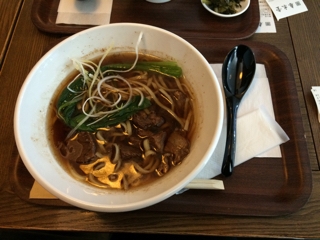 my lunch last week. it was a taiwan's soup noodle. nothing special.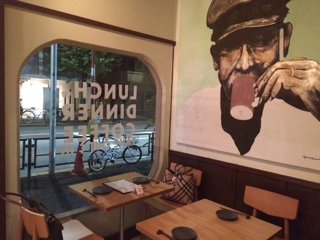 went to a cafe with Ferina. love the atmosphere there. they sells superfood which is quite pricey.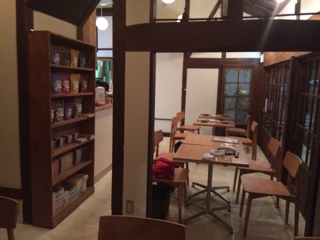 not many people when we just come. but ppl just suddenly start coming even it was like 9.30 at night.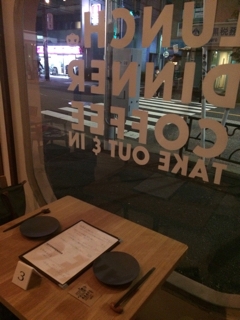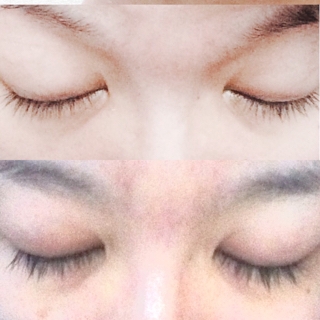 oh it's been 3 months since I started using Revitalash. it works!! but pretty slow for me. nevertheless, happy with the result. just have to be carefull cuz it does stings if it goes inside your eyes. sometimes it was itchy right after I applied it to my lashes.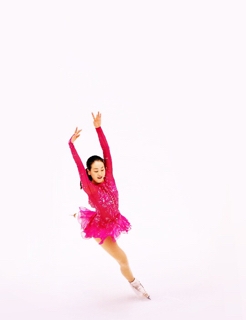 while figure skate season has arrived, we just had a pretty sad day yesterday with the attacked that happened in Paris, resilting in Trophee Eric Bompard cancelation.
can't be help but it's very saddening to see the France'a skaters mourn.. they are all very sweet skaters.
Hope for a world peace. it really does start from each individual.
この記事のトラックバックURL
Trackback
PR
Profile
Recommend
フラグーカウンター
Links
Others
Mobile