Calender
Categories
Archives
Recent Entries
Recent Comment
LIFE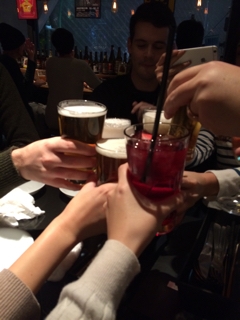 Long time no blog!
So we closed the year in peace with some of my colleague.
I went back home on the 23rd so we had this during the 22nd and I have to leave early because I had a morning flight the next day.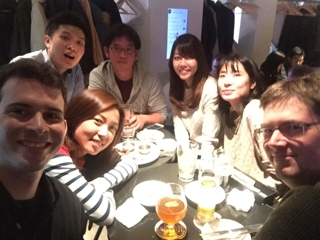 This are my colleagues! one of the guy will be transfer to the Germany office. It's sad but he will come back often since his family will stay in Japan for a while.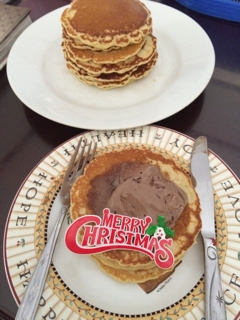 so by the time I arrived, it was already about 7 pm at night and Singapore Airlines missed my luggage so I have to spent my night without my luggage.
The plane landed late and I only have about 1 hour transit that's why.
But at least they sent it to my house the next day.
My holiday started on the 24th! I asked my sister to came and made some pancakes. Since she got married earlier this year, she's no longer live with my parents. it's a lil bit lonely but she came almost everyday lol.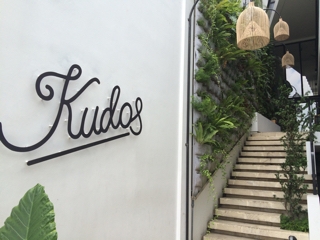 and then, Ame is in the town too! we just do our usual outing plan. searching for new coffee shops.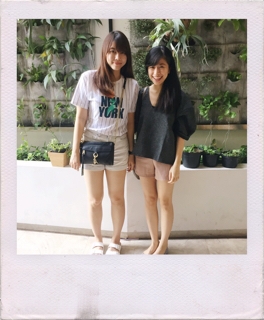 Didn't eat though, just chatting! the drink was normal.
btw I'm amused how my dad keep yelling at me that I'm so fat right now. please...-.-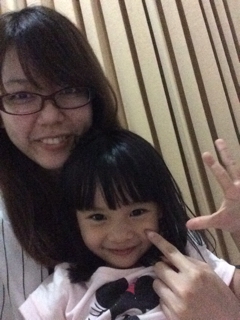 my other sister just came back yesterday and since I miss my nephew a lot, I go to her house and played with her. how naughty she is now!! still cute thou ;)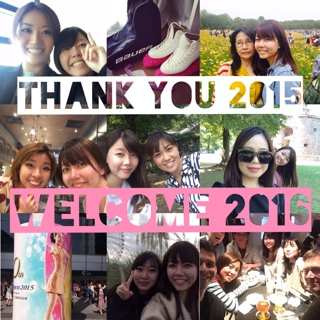 So I don't think I'll be able to blog again until next year. I wrote the good and bad things that happened in 2015 but it's on my computer probably will just post it next year!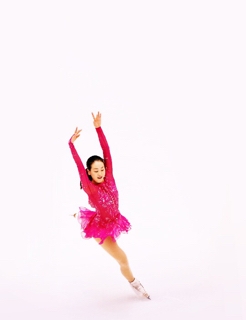 p.s props for Mao Asada for keep battling with herself! I always get my motivation from her!! Looking forward for a year full of smile for her!
良いお年を!!
この記事のトラックバックURL
Trackback
PR
Profile
Recommend
フラグーカウンター
Links
Others
Mobile